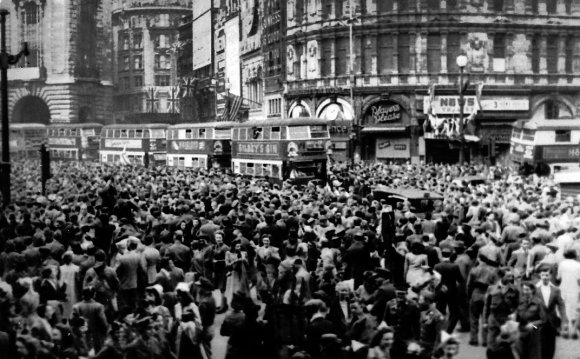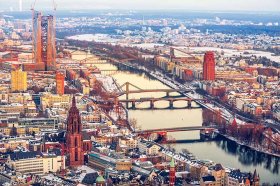 Enjoy a romantic city break to Paris and spend the long weekend wandering around art galleries and down blossom tree-lined boulevards with your other half. Or stick closer to home for some group retail therapy sessions down Birmingham's Bullring, one of the UK's premier shopping centres. For less than £110 you could be jetting off to one of these European cities:
1. Frankfurt, Germany from £99
Frankfurt might not be on the top of your city break bucket list, but there's more to the place than skyscrapers and smart suits with a sarcasm deficit. Train buffs will love the city's Central Station – one of the largest terminals in Europe. After all that excitement you may need a drink, so head to one of the many olde worlde 'apple-wine' taverns in the Affentorplatz district.
2. Amsterdam, Netherlands from £102
Amsterdam isn't all pretty canal-side cycle routes, cheap bars crammed with stags and flashing red lights – although there's plenty of that too if it's what you're after. Take a long weekend break to the Venice of the North and you'll see that the Dutch capital is rich in history and culture. Visit the in the Plantage area of the city, or soak up some spring sunshine in the beautiful Vondelpark.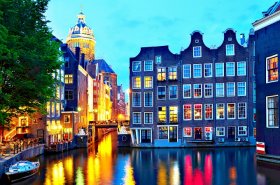 Read more:
3. Birmingham, UK from £60
The UK's biggest city after London is bound to have something going on this bank holiday weekend. Freshen up your spring wardrobe with a trip to the, or down a few bevvies in Digbeth, one of Birmingham's up and coming hipster hangouts. Don't leave without sampling the city's most famous dish, the Balti curry. Invented here in 1977, get yourself down to Sparkbrook, an area of Birmingham known as the Balti Triangle, where you'll find over 50 restaurants serving up this spicy supper.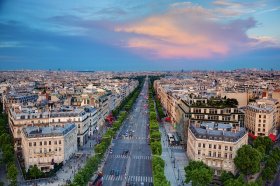 Read more:
4. Paris, France from £92
Spring in Paris is said to be the best time of year to visit, just don't get stuck indoors. Although you should check out the famous paintings at, including the legendary Mona Lisa, get some fresh air and explore the Tuileries Gardens which lie between the gallery and the Place de la Concorde. Enjoy sitting in a pavement café with a cup of coffee and a croissant, or get a bird's eye view across the City of Light from the top of the Eiffel Tower.
Read more:
5. Madrid, Spain from £98
Before temperatures start to soar during the dry summer months in this Spanish city, get yourself over to Madrid for a mild spring bank holiday break. From one home to another; football fans should make the pilgrimage to, the hallowed ground of Real Madrid, whilst art lovers can't miss out on a trip to the Prado Museum, which houses masterpieces by some of the world's finest artists, including El Greco, Velazquez and Goya.
6. Gothenburg, Sweden from £73
Think Sweden's too pricey for a last minute budget escape? Stockholm might set you back a few bob, but Gothenburg is a cheaper, less well-known alternative that deserves some attention. Go wild in the aisles of the shops and boutiques along Kungsportsavenyn Boulevard – the city's very own 'Champs Élysées' – or stock up on smoked salmon and knäckerbröd, or any other delicious Swedish snacks that take your fancy at Saluhallen market.
Get more tips on how to grab a bargain flight:
*Flight prices correct at time of publication and for return journeys from the UK in May 21st - 26th.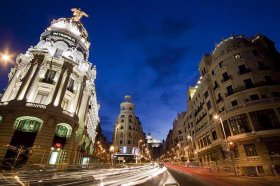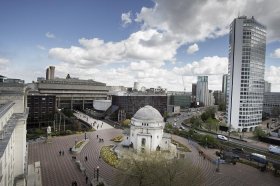 Source: www.skyscanner.net
RELATED VIDEO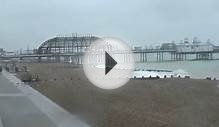 Rain puts dampener on Bank Holiday getaways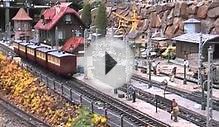 EUROPA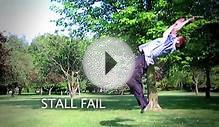 BankHolidayFail
Share this Post