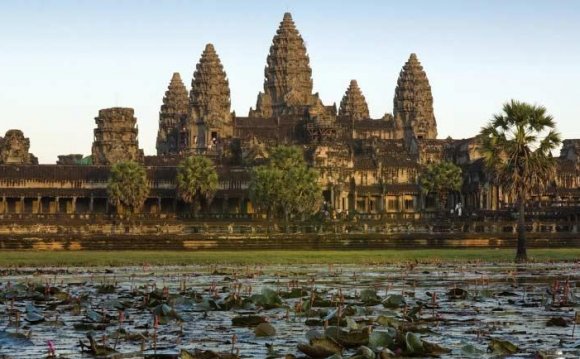 Ah Asia: the continental clash of east meets west, new meets old and myth slides casually into history. If you've been putting off an Asian family holiday because of the language barrier, numerous currencies and the unknown, there is an alternative. And we've got just the trick.
While friends return home with holiday tales of sun lounger and sand castles (and although we love those too and include plenty of beach time in our trips), your kids will be able to regales their pals with stories of ancient kingdoms in Cambodia, camel safaris in Morocco and jungle-trekking in Costa Rica. By joining a family holiday tour, you can discover Asia's wealth of culture in one neat, economical package.
Our family guides are experts in family travel, and will handle all the hard stuff so there's no need to stress about timetables, transfer times or finding a peanut-free stir fry for allergy sufferers, we've got it covered.
Where will my family stay?
Here at The Family Adventure Company, we always pick accommodation that gives a real feel of the country your family is visiting. With heritage properties, unique, traditional buildings rich in cultural legacy, homestays and family run authentic accommodation, options in Asia come full of character.
In Vietnam, Thailand, India and China we stay on overnight sleeper trains (always a great adventures for the kids and an experience not to be forgotten!). You can sleep on a traditional Junk boat in Halong Bay, spend the night with a local village family in Thailand, in a jungle eco-camp in Borneo, on a houseboat in southern India and old Havelis in the desert towns of Rajasthan. You couldn't get more local or authentic than that!
What will my family get up to in the land of plenty?
Each of The Family Adventure Company trips has been created by parents, with a blend of action-packed activities and flexible family time, the perfect recipe for the best family holiday imaginable. Here's a little taster of what's in store for you.
Cruise the backwaters in Kerala on a houseboat
Kerala belongs to the water. This coastal region of southern India is a languid network of canals and waterways that flows through tea-covered hills and past small fishing villages. Board a traditional wooden houseboat and spend a few days away from the traditional Indian bustle.

Experience on Southern India Family Holiday
Make new Thai friends on a local homestay
Thailand has a myriad of exciting activities to enjoy and a highlight of this trip is spending the night with a local family in a remote village in the hills of Chiang Mai. Kids will love playing traditional games with the local children and your family will be treated to a traditional khantohk dinner.
Spend the night in the heart of the Malaysian jungle
A nature lover's paradise; Borneo is home to plenty of natural wonders, just waiting for your family to take a walk on the wild side. Spend time with local villagers and discover their dedication and daily preservation of Borneo's incredible ecosystem before bedding down in the jungle and falling asleep to nature's call.
Source: www.familyadventurecompany.co.uk
RELATED VIDEO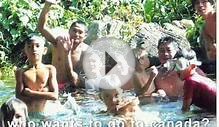 Philippines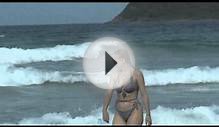 Asia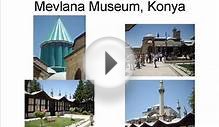 Explore: Asia Minor Explorer Adventure Holiday
Share this Post