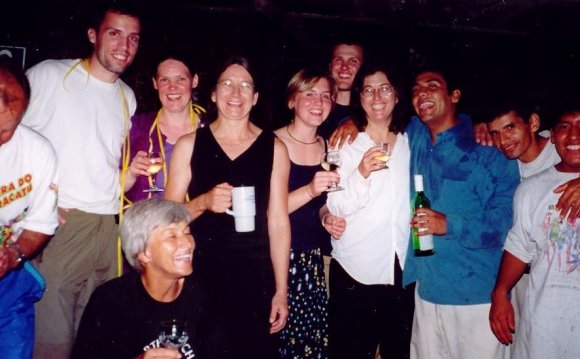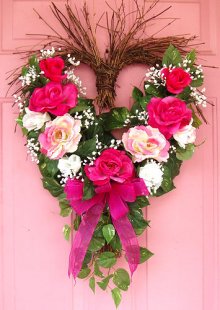 History
Every country has its own set of special days that are remembered with time off work, family gatherings, or other activities. There are some, however, that are international; while they are not always celebrated at the same time, they are celebrated in a variety of countries. This is a list of the 15 most popular holidays – while most are international, some are not, but they are included for completion. In no particular order, the origins of 15 of our most popular holidays.
15. Mother's Day 2nd Sunday in May
Different countries celebrate Mother's Day on various days of the year because the day has a number of different origins. One school of thought claims this day emerged from a custom of mother worship in ancient Greece. Mother worship — which kept a festival to Cybele, a great mother of Greek gods, the wife of Cronus; was held around the Vernal Equinox around Asia Minor and eventually in Rome itself from the Ides of March (15 March) to 18 March. The ancient Romans also had another holiday, Matronalia, that was dedicated to Juno, though mothers were usually given gifts on this day. In some countries the Mother's Day began not as a celebration for individual mothers but rather for Christians to remember the mother church.
14. Queen's Birthday 1st, 2nd, or 3rd Saturday in June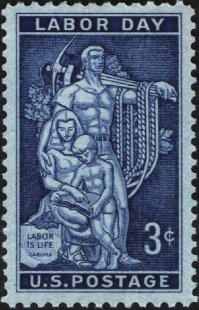 The Queen's Official Birthday (sometimes known as "the Queen's Birthday") is celebrated as a public holiday in several Commonwealth countries—usually Commonwealth Realms, although it is also celebrated in Fiji, now a republic. The word "Queen" in the name of the celebration is replaced by "King" when appropriate. The exact date of the celebration varies from country to country, and it does not usually mark the real birthday of the sovereign (the current monarch, Queen Elizabeth II, was born on 21 April 1926). Most Commonwealth Realms release a Birthday Honours List at this time. Interestingly, the English do not have a day off to celebrate the Queen's birthday, whereas many countries in the Commonwealth do.
13. Labor Day 1st Monday in September
Labor Day is a national legal holiday that is over 100 years old. Over the years, it has evolved from a purely labor union celebration into a general "last fling of summer" festival. It grew out of a celebration and parade in honor of the working class by the Knights of Labor in 1882 in New York. In 1884, the Knights held a large parade in New York City celebrating the working class. The parade was held on the first Monday in September. The Knights passed a resolution to hold all future parades on the same day, designated by them as Labor Day. In the late 1880's, labor organizations began to lobby various state legislatures for recognition of Labor Day as an official state holiday. The first states to declare it a state holiday in, 1887, were Oregon, Colorado, New York, Massachusetts, and New Jersey. Then in 1894, Congress passed a law recognizing Labor Day as an official national holiday. Today, Labor Day is observed not only in the U.S. but also in Canada, and in other industrialized nations.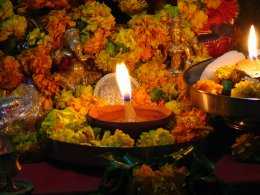 While it is a general holiday in the United States, its roots in the working class remain clearer in European countries.
12. Mardi Gras February or March, always a Tuesday
Mardi Gras (French for "fat Tuesday" is also known as Pancake Tuesday, or Shrove Tuesday. The history of Mardi Gras began long before Europeans set foot in the New World. In mid February the ancient Romans celebrated the Lupercalia, a circus-like festival not entirely unlike the Mardi Gras we are familiar with today. When Rome embraced Christianity, the early Church fathers decided it was better to incorporate certain aspects of pagan festivals into the faith rather than attempt to abolish them altogether. Carnival became a period of abandon and merriment that preceded the penance of Lent, thus giving a Christian interpretation to the ancient custom. Although Mardi Gras is basically a Catholic holiday, today it is party for everyone here in United States. This is especially true in New Orleans and other parts of Louisiana which can be credited for introducing this tradition in the country.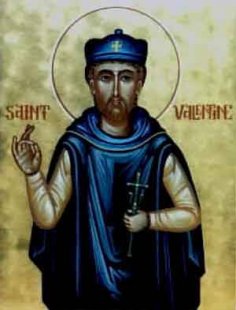 Mardi Gras first came to New Orleans through French Culture in the year 1699 when the French explorers celebrated the holiday on the Mississippi River. Over the years, the celebration has witnessed growing national attention with many parades and parties coming in to add to its hue and flavor.
11. Diwali October or November
Diwali, also called Deepavali, is a major Indian festival that is very significant in Hinduism, Sikhism, and Jainism. Known as the "Festival of Lights, " it symbolises the victory of good over evil, and lamps are lit as a sign of celebration and hope for humankind. Celebrations focus on lights and lamps, particularly traditional d?pa or deeya (earthen lamp, as illustrated). Fireworks are associated with the festival. Diwali is a colloquial name used in North India, while the festival is formally called Deepavali in South India. Diwali is celebrated over five days in most of North India. All the days except Diwali are named using the designation in the Indian calendar. A lunar half-month is 15 days. Diwali as a new-moon day, marks the last day of a 15-day period. One of the most common stories about Divali is the return of Lord Rama and his wife Sita to Ayodhya after their fourteen year exile. This is related in the Ramayana (i.e. the Story of Rama). It tells the tale of how Lord Rama, with the aid of the monkey warrior, Hanuman, vanquished the evil king Ravana of Lanka and rescued his wife Sita who had been captured by him. His triumphant return home with Sita was greeted with joy and celebrations and the people lighted lamps in rows to welcome him.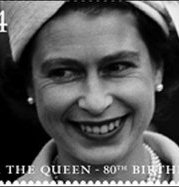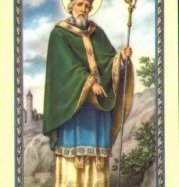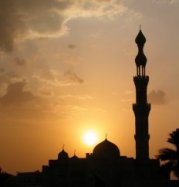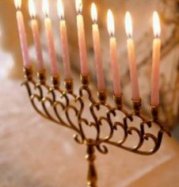 Source: listverse.com
RELATED VIDEO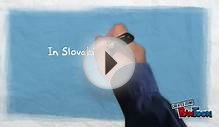 Fun Facts About Christmas In Different Countries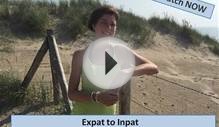 How to GREET in different countries and how to SAY it - Part 1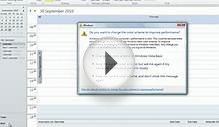 How to add different countries holidays in Outlook 2010 ...
Share this Post