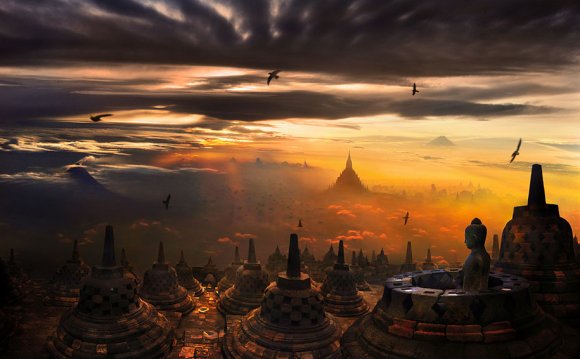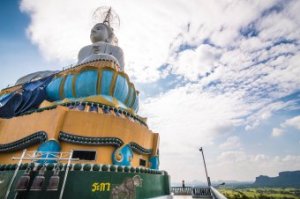 VISA: Thailand offers a one-month visa for nationals of most countries upon arrival by air; you get 14 days if coming by land.
Excursion to Cambodia
After returning to Bangkok from Chiang Mai, wake up at the crack of dawn to travel to the Cambodian border by train. From there, it's around 90 minutes by car to the super-cool town of Siem Reap, gateway to Angkor Wat temple. Spend about three days here, exploring both Angkor Wat and its surrounding temples, as well as the bohemian center of Siem Reap.
Spending more than two months in Southeast Asia? Travel deeper into Cambodia, visiting cities like Phnom Penh and Sihanoukville, or trading out Angkor Wat for the more secluded temple of Preah Vihear, near Cambodia's northern border with Thailand.
Two Weeks in Vietnam
Fly from Siem Reap to Ho Chi Minh City, Vietnam (or, if you've got longer than two months in Southeast Asia, go by bus for a wild overland adventure). Locally known as "Saigon, " Ho Chi Minh City is where you'll start your two-week adventure traveling up the coast of Vietnam.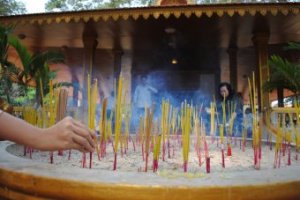 You can easily extend your trip to encompass three weeks in Vietnam (or even longer), particularly if you pick up an "Open Bus" pass from a company called Sinh Tours. From quirky attractions like the paved beach at Mui Ne, to the timeless limstone karsts of Halong Bay, there are few more diverse land-based trips to take than up the coast of Vietnam.
Excursion to Laos
Speaking of land-based trips, one I highly recommend taking is from the Vietnamese capital of Hanoi to Luang Prabang, the principal city of northern Laos. It takes a couple days and is only possible via extremely local transport, but if you've got a taste for adventure, you absolutely have to go for it!
From Luang Prabang, head south through Vietnam to the adventure hub of Vang Vieng and then on to Vientiane, Laos' sleepy (by Southeast Asia standards, anyway) capital. If you've got longer than two months in Southeast Asia, there are plenty of other things to do in Laos, but if you're sticking to the two-month itinerary, hop the train from Luang Prabang to Bangkok no less than five days after crossing into Laos from Vietnam.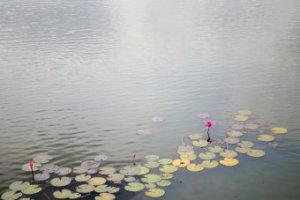 VISA: If you go to Laos by land as I suggest above, you can purchase your visa at the land border, for around 40 USD as of May 2014. Otherwise, apply in advance at the Lao Embassy in Hanoi.
One Week in Myanmar
Spend a day decompressing in Bangkok and re-visiting your favorite sites before blasting off to Yangon, the principal city of Myanmar. After exploring spectacular sights like Shwedagon Pagoda (and generally feeling like you've been transported back in time, on account of Myanmar's many decades of isolation from the outside world), head north to the city of Mandalay.
Depending on how much time you're spending in Southeast Asia, explore the trio of villages around Mandalay, head down the Irawaddy River to the incredible temples of Bagan or south into the Andaman Sea and the Mergui Archipelago. Whatever you do, don't succumb to food poisoning like I did – I literally though I was going to die!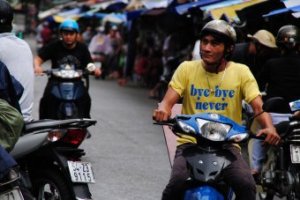 VISA:
Stopover in Singapore
Once you head back to Yangon, jet southward to Singapore, the super-modern city-state that's the perfect place to decompress from the first several weeks of your two months in Southeast Asia. Follow my three days in Singapore itinerary closely or curate your own, whether you live it up at the Marina Bay Sands Hotel, sample amazing Singaporean food or seek out Singapore's best beach.
VISA: Singapore offers free visas on arrival to nationals of most countries.
Two Weeks in Indonesia
Indonesia was the Southeast Asian country that intimidated me the most before I went there, which is why I've left it for last on this two months in Southeast Asia trip idea. Fly from Singapore to Jakarta, a city everyone seems to be hate but that I really love, then head south to the similarly-named (but totally) different city of Yogyakarta, which is still ruled over by a sultan.
Take the train to the easternmost tip of Java island where you'll find Kawah Ijen, a volcano that spews blue fire in the middle of the night. Hop a flight to Makkasar, gateway to Sulawesi Island and some of the most elaborate funeral ceremonies in the world, then on to Sorong, which will take you to Raja Ampat, the world's last true paradise. It's the most beautiful place I've ever seen in my life – the perfect place to finish your two months in Southeast Asia.
VISA: Indonesia offers visas on arrival, at a cost of 25 USD as of May 2014.
What About Malaysia, The Philippines and Brunei?
As I mentioned at the top of the page, this two months in Southeast Asia itinerary is written with the assumption that you will come back to Southeast Asia and, as a result, doesn't hit every single bullet point. When it comes to the Philippines, for example, you could spend two months there alone, which is why I've left it off. Malaysia, on the other hand, is similar to Indonesia, but (in my opinion) less interesting; Brunei is prohibitively expensive, especially for a short trip.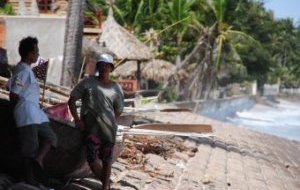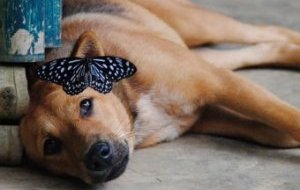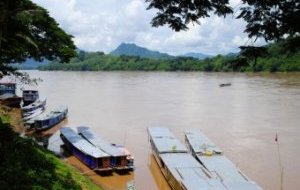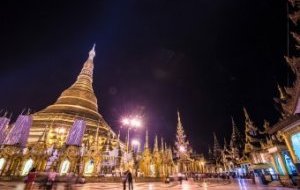 Source: leaveyourdailyhell.com
RELATED VIDEO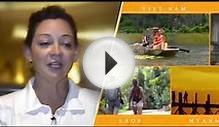 Company Profile - Asia Travel & Leisure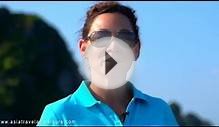 Highlights of Vietnam 8 days - Asia Travel & Leisure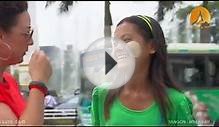 Best of Myanmar 10 days - Asia Travel & Leisure
Share this Post