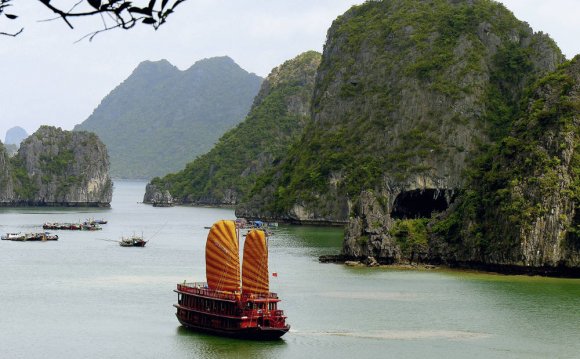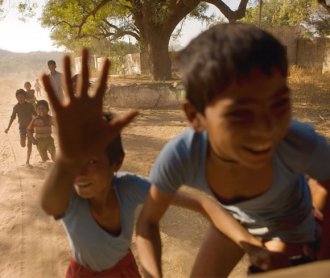 UNICEF Human Rights Impact Assessment Vietnam
In 2015, Kuoni initiated a collaborative initiative with the United Nations Children's Fund (UNICEF) and other businesses to assess the impact travel and tourism might have on children's rights in Vietnam. Through meaningful consultations on the ground, this pilot project assessed potential impacts, including also child labour. Based on the findings, recommendations will be provided to the industry in 2016.
The Code
With acts of child sex tourism occurring in hotels, Kuoni sees itself as duty-bound to take action against this problem. During the last years Kuoni has taken a leading role by engaging with local non-governmental organisations and business partners in building awareness regarding the vulnerability of children to sexual exploitation due to tourism. Kuoni has been an active member of the Child Protection Code since 2006 and was for many years represented on its board. We are therefore committed to adhere to the six criteria of The Code.
In collaboration with ITB Berlin, Tui Travel, Accor Group, GIZ and The Code Kuoni supported a project to combat child sex tourism aiming to ensure and inspire action on the issue, through testing and optimization of the tools put in place in Thailand, as pilot country. In 2013 the new e-learning system was tested and further optimized and at least 60% of The Code members in Thailand have been trained with the new system.
Informing hotels
Kuoni has been conducting a series of workshops with partner hotels on the issue of commercial sexual exploitation of children since 2006. The programme is intended to help these partners abide by the terms of their contractual agreements with Kuoni and motivate them to play their own active part in preventing such criminal activity. Workshops have already been held with numerous hotels in Thailand, the Dominican Republic, Bulgaria, India and Kenya, and the programme is being steadily extended to further destinations.
Partnering with ECPAT International
In 2013 Kuoni started a global charity partnership with ECPAT International, which has been selected by Kuoni staff in a global vote. ECPAT International is a global network of organisations working together for the elimination of child prostitution, child pornography and the trafficking of children for sexual purposes.
Children's Rights in Goa
Kuoni financially supports its partner organisation Children's Rights in Goa (CRG), an advocacy organisation dedicated to improving the awareness of children regarding their rights and protecting them from all forms of exploitation. The organisation was the first in Goa to draw attention to cases of the sexual exploitation of children within the tourist sector, and has successfully lobbied for the adoption of the Goa Children's Act, legislation to protect children in India. CRG also takes abused or endangered children into shelters, where it teaches them how they can protect themselves.
Kuoni has also supported CRG in establishing a Child Resource Centre which has become a refuge for children working in local markets, offering them literacy courses, counselling and livelihood training in bicycle repair, jewellery making and tailoring.
Child Welfare Society in Kenya
In Mombasa, a destination at which child sex tourism is an acknowledged problem, Kuoni has been involved in a project that is specifically intended to raise public awareness of the issue and change people's behaviour. The 'Children at Risk' project of the Child Welfare Society in Kenya is intended to expand the knowledge and the range of options available to people in the local villages, to ensure that children in the region are better protected against sexual exploitation.
The Child Welfare Society has been building a counselling centre for children and adolescents with Kuoni's financial support. By serving as a meeting place, the centre helps strengthen the children's confidence and self-awareness. The support it provides can help them appreciate their potential, plan their working future and take advantage of local employment opportunities.
Source: www.kuoni.com
RELATED VIDEO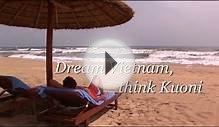 Palm Garden Resort, Vietnam - A Kuoni Hotel Video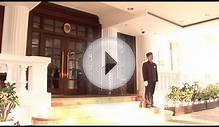 Sofitel Metropole Hanoi, Vietnam - A Kuoni Hotel Video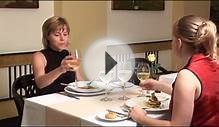 La Residence, Vietnam | Luxury Vietnam Hotels | Kuoni Travel
Share this Post