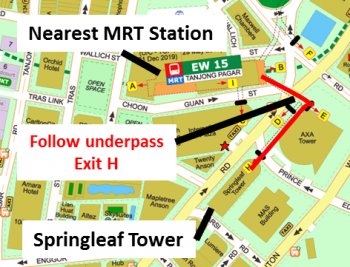 On 30 January 2015, I stepped aboard Mariner of the Seas by Royal Caribbean, the largest cruise ship in Asia at that time.
If you ask me just 2 or 3 years ago, I must admit to you that I will never imagine myself going on a cruise. At least in Singapore, the general impression is that cruise ships are places for people to gamble day and night, free from governmental restrictions. However, after watching a documentary on Royal Carribean's Oasis Class ships, it gave me a lot more confidence to go vacation with this cruise line.
Of course, I live in Singapore and my family has a tight budget, so we are not going all the way to Florida for the Oasis-class ships. Instead, we settled for the next best thing - Mariner of the Seas. Please take note that as there are a lot of things to cover, I will split this trip into 6 posts - 1 for each day of the cruise, a ship overview of Mariner of the Seas and our short shore excursion at Penang.
Mariner of the Seas at night, taken at Penang.
Reservations
I booked the cruise online about 4 months before the cruise - 3 Night Penang Cruise with Mariner of the Seas. When we booked, it was one of the last 4 passenger balcony staterooms left. I think that this ship was built at a time (ie. 10 years ago) when family cruising is not as common as today so there are fewer family (ie. 4 guest) staterooms.
We paid about SGD 2200 for the cruise, including taxes and service charge. We had to pay a SGD600 deposit within 3 days of booking and the rest had to be paid 3 months before the cruise. As with all cruise lines, Royal Caribbean has a stringent cancellation policy, so decide carefully before booking. I heard from other guests that you may get better rates if you book on special rebates with tour agencies.
The website is very intuitive and I experienced very little lag. However, POSB users, please take note that Royal Caribbean does not accept the POSB Everyday Savings Account Debit Card for payment.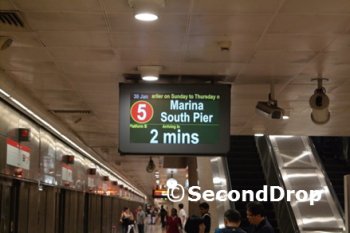 If you live in Singapore, you can visit the Royal Carribean (Asia) office at Springleaf Tower to make payments.
Location of Royal Carribean (Asia) Office at Springleaf Tower
Getting to Cruise Terminal
Since November 2014, the Marina South Pier MRT Station is open. This means that there is direct subway connection to the Marina Bay Cruise Center. However, only 1 out of 4 trains on North South Line head to Marina South Pier station, so it is imperative to look carefully and board the correct train.
The number 5 and Marina South Pier name indicates that the next train will head to the cruise terminal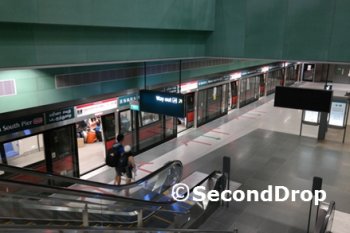 The train station is typical of Singapore MRT Stations built since the Circle Line - wide platforms with large open spaces and lots of artificial light. Signage is sufficient even for a first time traveler. However, there is a very long walk to the cruise terminal (thankfully it is sheltered).
Trains arrive here at 20 minute intervals during off peak periods
Vaulted ceilings is common feature among new Singapore MRT Stations
The station entrance. Notice the covered walkway to the right.
Embarkation @ Marina Bay Cruise Centre
The exterior of the ship looks ordinary, but the interior is really beautiful. It evokes a sense of elegance with the nice carpeted floors and woodwork. On every staircase landing and corridor there is a tastefully chosen artwork, and atrium is really well lit by skylights coming all the way from deck 11.
There is plenty of light pouring into the atrium.
The Schooner Bar is the first thing that you see on board. Notice the intricate woodwork and beautiful lighting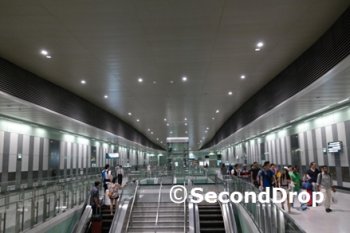 As the staterooms are not ready, we were politely ushered over to the dining room at deck 3 for lunch. We had to pass the casino along the way so it was a good chance to snap a picture. As with all cruise ships, the casinos on Mariner of the Seas cannot operate in port so photos are fair game! :P
The casino is actually smaller than I expected and certainly smaller than those on Star Cruise ships
Lunch @ Main Dining Room
The main dining room just screams elegance. The giant crystal chandelier in the middle is reminiscent of the steam liners of old, and there is even a titanic-style grand staircase at the far end of the dining room. As many tables are designed to accommodate larger groups of guests, my group had to share a table with strangers. The wait staff were very friendly and looked really eager to serve us.
This turned out to be the only buffet in the main dining hall. There were lots of my favourites like brownies, dory fillet, chocolate chip cookies and ham. My sister complained that the cheese does not taste so good, though I found the seafood salad surprisingly good. Hearing advice from my fellow community volunteers, I decided to go more veg for the first plate before turning to the meats.
Almost all of my favourite desserts are here!
To ease the transition into this American ship, some Chinese dishes are also served.
The breads on board are surprisingly good. I ended up eating 1 for almost every meal.
This is my "really healthy" first plate!
Royal Caribbean offers 4 types of sugars but I still cannot figure out which colour is which.
The Stateroom
As it was our first cruise, we decided to go for the balcony stateroom. Our stateroom is 7628 on the port side. It is decent sized though I wished the sofa bed could have a little more leg room. There are ample hangers in the closet and soap, towels and hair dryer is provided. The balcony door is quite hard to open though I must admit the balcony is a little larger than I expected.
[tip] Don't forget to bring along your American plugs.
This stateroom has a king sized bed a sofa bed that can accommodate 4 people
The balcony is a little larger than I expected and there is a small space between the curtains and the balcony door that is great for placing luggage.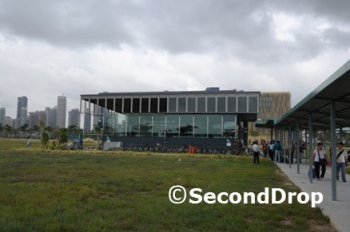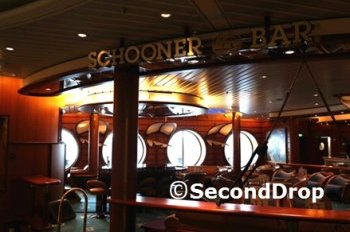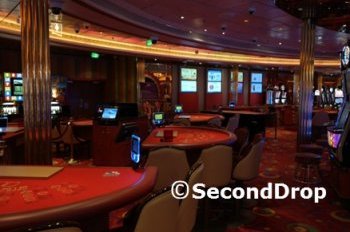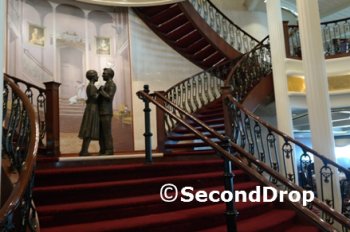 Source: seconddrop.blogspot.com
RELATED VIDEO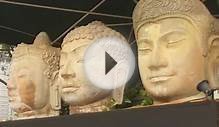 Flexi VIP visit to Singapore with a royal Caribbean Cruise ...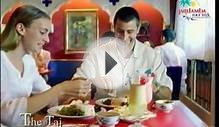 SINGAPORE TOURS WITH SUPER STAR VIRGO CRUISE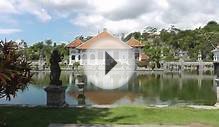 Cruise Singapore with Celebrity Millennium
Share this Post