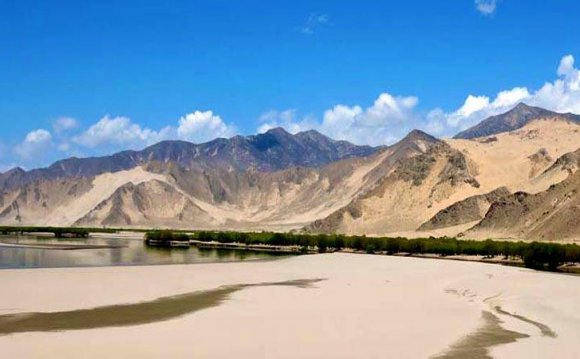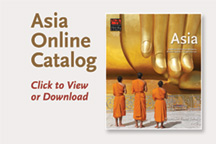 Asia is a feast for the senses, every corner a magical world unto its own. Whether you are soaking in the quiet of a traditional Buddhist monastery in Bhutan, trekking in full sight of Everest, listening to the howling winds along the Silk Road, meeting local vendors in an Indian spice market or marveling at the mystical beauty of Ha Long Bay, Asia is simply intoxicating.
Our love affair with Asia began in 1969, when we became the first company to organize a trek to Nepal. Our curiosity then led us to Bhutan in 1974, six years before the country formally opened its doors to tourists. Before long, there were more firsts: Vietnam and Borneo…and most recently North Korea. But we don't take our role as the original adventure travel pioneers lightly. We have solidified our reputation with the help of local offices, long-standing relationships with our vendors, and our loyal expert guides—many of which have been with us from 10 to 20 years! This insider access, coupled with our belief in small groups ensures an intimate experience with the country and region you are visiting.
Our Asian itineraries are incredibly diverse, ranging from a serious trekkers' quest-of-a-lifetime to Everest Base Camp, a cultural exploration of Rajasthan and a rare tiger safari to an active family adventure on the beaches of Borneo! For those of you looking to prolong the adventure, we offer travel extension itineraries on many of our trips, and for those of your short on time, we also offer brief getaways. No matter what you choose, we promise it will be monumental, as every trip to Asia is also a voyage within.
Local Office, Local Guides.Our longtime MTS-exclusive guides (most of whom have been with us for 10-20 years or more!) give you insider locals-only access to places and people, so you can immerse yourself in the world's oldest cultures.
Unwind in Luxury or Simplicity. Accommodations vary by trip, but are always the best in the area—from luxury lodges with the finest linens to refined camping with tent side coffee service every morning.
High Altitude Trekking Experts. When it comes to Everest & the Himalaya, we take great care in preparing you for the journey of a lifetime. We'll advise you how to train, review any medical conditions, supply equipment checklists, and help you sort out gear once you arrive. Our guides have led MTS groups through the Khumbu for decades, so you're sure to reach those 18, 000-foot peaks.
Source: www.mtsobek.com
RELATED VIDEO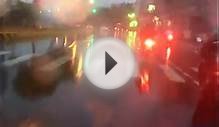 Scooter Crashes - Asia Adventure Tour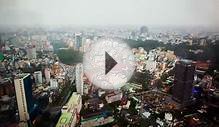 Adventure tours in Asia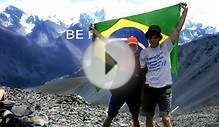 Adventure Tours in Russia and Central Asia
Share this Post