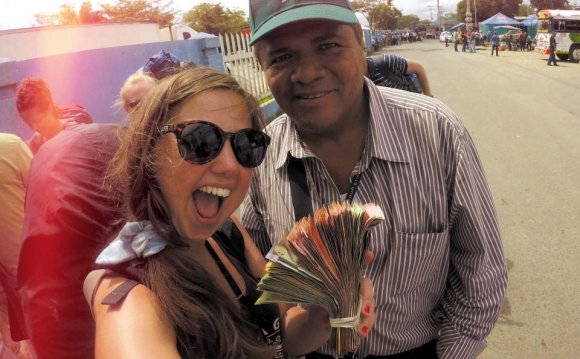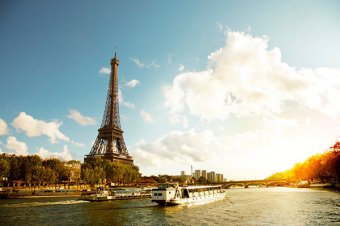 Travelling doesn't have to be expensive. Even if money's tight, there are many budget tours available for the most popular destinations. You can still experience new cultures, travel off the beaten path and see all the big highlights while staying within your budget.
There are a variety of different options that can affect the price of your tour including the transportation style, accommodation (will you be camping or staying a hotel?), included activities (is entry to all the big sights included?), optional activities, and tour length. We've rounded up the best value for money tours below.
Cheap Europe Tours
When it comes to cheap tours in Europe, there are plenty to choose from. Prices heavily depend on how many cities or locations you will visit, but luckily there is a wide range of operators, travel styles and tour routes.
From USD$72/day: The Northern Loop from Bus2Alps.
Start your 10 day tour in Prague and travel through Berlin, Amsterdam, Brussels, and end your tour in Paris. All transport between cities is included, as well as accommodation at great hostels, breakfasts and private walking tours in each city.
From USD$99/day: European Adventure from Topdeck.
This 34 day camping tour will allow you to discover all that Europe has to offer. Visit iconic cities (such as Paris, Barcelona, Venice, Dubrovnik and more) and take in all the historic landmarks. All accommodation is included, as well as most meals and you will experience awesome activites such as sailing in Greece, visiting a monastry in Prague and a bicycle tour of Amsterdam.
From USD3/day: European Highlights from Contiki.
A whirlwind 14 day tour where you will see as much of Europe as possible! Starting and ending in London, you will experience 18 destinations including Paris, French Riviera, Rome, Amsterdam and so much more. All accommodation is included (as well as one night in a French Chateau), along with most meals and all the main sights.
Cheap South America Tours
South America is a continent quite cheap by international standards and a great place to travel if you're on a budget. Think adventure, food, beaches and jungles, music and dance!
From USD/day: 15 Day Original from Cuban Adventures.
Experience the Cuban culture with this 15 day tour. Starting in Havana, you will visit Cienfuegos, Trinidad, Camagüey, Santiago de Cuba and Baracoa. Accommodation consists of B&B Homestays, plus the occasional hotel. All breakfasts are included as well as walking tours, a music and dance night and a local guide throughout your trip.
From USD$84/day: 20 Days in Nicaragua – The Secret of Central America from Free & Easy Traveller.
Visit the gorgeous cities of Nicaragua on this 20 day trip. Go scuba diving in the Caribbean, surf a wave and see baby turtles hatch at the beach. Included is all accommodation and travel between the 8 destinations you'll be visiting, as well as two experienced guides.
From USD4/day: Mayan Highlights from Intrepid.
This 25 day cultural tour will take you through 3 different countries and you will visit cities such as Cancun, Antigua, Tulum and Playa del Carmen. Explore Mayan ruins, go for a swim in Lake Atitlan, and go paragliding! Included is accommodation (most nights you will stay in a hotel), all transport for the duration of your trip and an experienced trip leader.
Cheap Asia Tours
With variety and contrast like no other continent on earth, Asia has a huge price range when it comes to travelling. Cities such as Tokyo and Singapore are among some of the most expensive cities in the world, while the South-East Asia region is one of the cheapest destinations in the world and is perfect for budget travellers.
From USD$55/day: Cambodia Experience from The Bamboo Project.
This 21 day adventure tour will take you through 4 destinations in Cambodia including Phnom Penh, Siem Reap and Sihanoukville. Explore Siem Reap on bicycle, visit Angkor Wat and experience the culture by volunteering your time at a local Cambodian non-government organisation. Included in this trip is accommodation, an experienced guide who is available to you 24/7 and all breakfasts.
From USD$78/day: 20 Days in Indonesia – Experience It All from Free & Easy Traveller.
This trip takes you island hopping in Indonesia, starting in Jakarta and ending in Bali. You will visit the Gili Islands, hike the volcano Mount Rinjani and watch the sunrise over Borobudur Buddhist temples. Accommodation is included, as well the two experiences guides and all travel between the destinations.
From USD$85/day: Classic Rajasthan from Intrepid.
Explore the colours of India with this 15 day tour which takes you through 7 destinations including New Delhi, Agra, and Jaipur. Enjoy the bustling markets, go on a camel safari, visit the Taj Mahal and meet the locals during a rural Heritage Stay. Included is all accommodation, travel, a group leader and some meals.
Cheap Africa Tours
Although it's home to some of the most expensive resorts and glamorous lodges in the world, Africa can be done on a budget. With its spectacular sights ranging from the pyramids to the Nile and Serengeti Desert, you will be sure to find something suitable for your budget.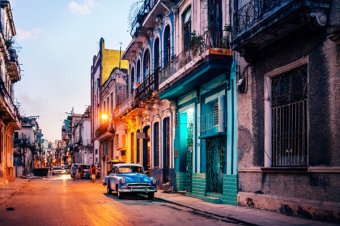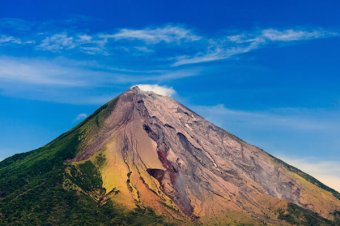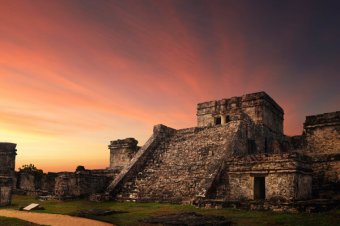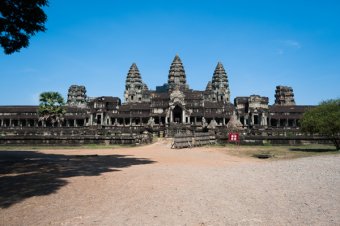 Source: www.tourradar.com
RELATED VIDEO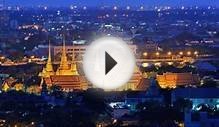 Cheap Bangkok Thailand Tour Packages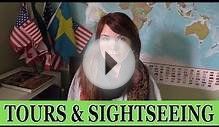 Travel Cheap - Tours and Sightseeing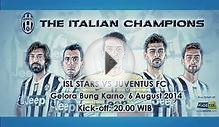 BEST cheap SMARTPHONE review (JUVENTUS FC MATCH Tour ASIA ...
Share this Post