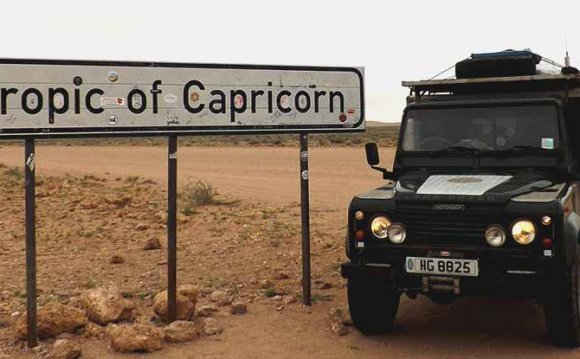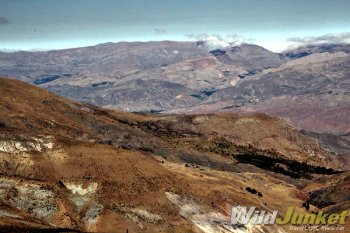 Is the stuff of dreams, evoking images of golden sand dunes, vast steppes, yurts, and exotic ancient architecture. For centuries, this region has been closely tied to the Silk Road and has acted as a crossroad for the exchange of goods, people and knowledge between Europe and Asia. The first travelers came to this region in 200 BC, and since then it has attracted an influx of Silk Road travelers over the centuries.
Stretching from the Caspian Sea in Azerbaijan to the Tien Shan mountains straddling between China and Kyrgyzstan, Central Asia is a massive region of varied geography. Travelling the Silk Road means crossing at least one major stretch of desert, climbing up mountain passes, and avoiding roads that are blocked by meters of snow, even in the summer. As if this is not daunting enough, the mountain of red tape you have to overcome and the lack of infrastructure in this part of the world are enough to deter even the most hardened traveler.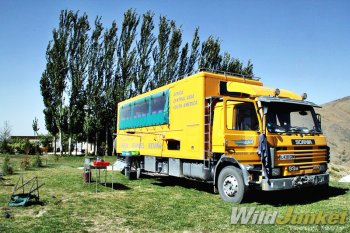 To traverse this challenging yet exciting route, I chose to travel on an overland expedition with Oasis Overland, a UK tour operator specializing in overland travel. To dig up some Silk Road history and retrace the footsteps of Marco Polo, the Bishkek to Istanbul trip brought us through six countries – Kyrgyzstan, Kazakhstan, Uzbekistan, Turkmenistan, Iran and Turkey.
While amazing sights were aplenty, it was the overlanding journey itself that made the trip memorable. For those who plan to travel overland in Central Asia, here's a detailed review of my experience that will hopefully give you a better idea of how it is like to travel in the region.
How is overlanding Central Asia like?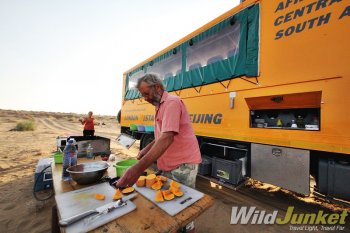 For the uninitiated, let me explain what an overland expedition is. It usually involves traveling in a big, multi-purpose truck that packs in cooking facilities, storage space, camping tents and seating capacity for 10 to 30 passengers. Travelers are expected to help with cooking and pitching up their tents, and it's all about team work. For this Silk Road journey, there is a good mix of camping in the outback and staying in hotels while exploring cities. While the degree of comfort usually varies according to the price of the tour, don't expect to be indulging in five-star luxury as most of these overland expeditions involve camping and participation from travelers.
Expedition travel: Flexible Itinerary and Lots of Freedom
Firstly, to join an overland expedition, you need to be flexible and spontaneous as unexpected situations may occur anytime. If you are looking for a set itinerary where everything runs smoothly, then this is not the kind of trip for you. Itineraries can change due to unforeseen circumstances. For instance, we had to change our route in eastern Turkey as violent riots were taking place all over the Kurdish region. Our tour leader and driver made sure to follow the news and talk to locals in the area and the foreign office to find out the best route to avoid the risky areas.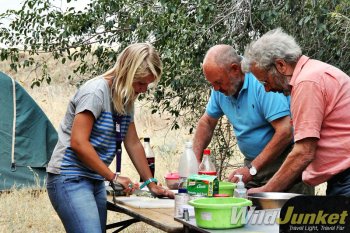 We felt that we were in safe hands and sure enough, we didn't find ourselves in any tricky situation at all.
Truth be told, it is this flexibility and unpredictability that I love about this particular trip. The tour operator mainly takes care of the driving and logistic part, while you do the exploring on your own. On our trip, we had a lot of free time to explore and do whatever we wanted — and that meant we could meet locals easily and have serendipitous encounters just as we would if we were traveling independently. During certain parts of the trip (like in Turkmenistan and Iran) having a guide is mandatory according to the countries' tourism law, but that didn't restrict us in any way. In fact, we could choose to explore on our own or go around with our guides and ask whatever questions we had.
The Bishkek to Istanbul trip that I did was also a brand new trip for Oasis Overland, it was only their second time doing it, so they were still finding their way around and trying out new stops, different routes and hotels. I thought our tour leader Grace and driver Malcolm did an excellent job and behaved very professionally even though it was their first time in this region too. They had clearly done plenty of research beforehand and were able to answer most of our questions and provide us with recommendations along the way. It definitely felt more like I was traveling with friends rather than on a tour.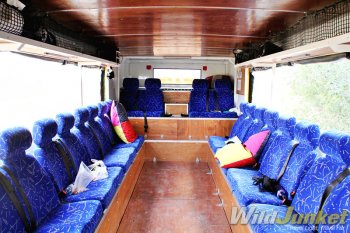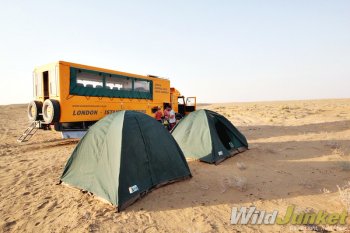 Source: www.wildjunket.com
RELATED VIDEO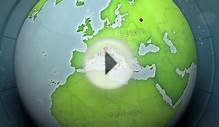 Asia Tour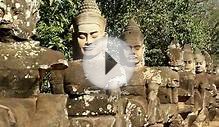 Dragoman Overland Tours- SOUTHEAST ASIA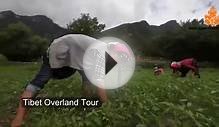 Tibet Overland Tour by Indo Asia Tours
Share this Post