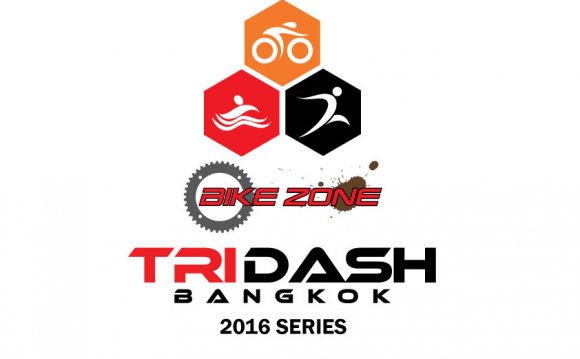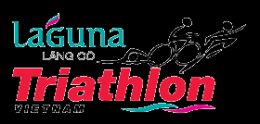 Laguna Lang Co Triathlon – 14 April 2013
The Laguna Lang Co Triathlon on 14 April 2013 aims to build on the success of its sister event, the legendary Laguna Phuket Triathlon. The inaugural event will be held shortly after the opening of the Laguna Lang Co integrated resort and aims to create awareness of the resort and destination.
Located in central Vietnam, approximately 40 minutes from Danang, Laguna Lang Co is a leading world-class holiday and premium second home destination development by the Banyan Tree Group, and it is the first world-class integrated resort in Vietnam. The 280-hectare community resides near Lang Co Bay, framed by a three kilometer beach in the Chan May region overlooking the East Sea, an area renowned for its pristine coastline, natural scenery and proximity to UNESCO World Heritage Sites.
Some of the world's finest professional athletes have signed up for the event including two time ITU and two time Ironman World Champion Chris "Macca" McCormack, Chris Lieto, Massimo Cigana, Belinda Granger and Olympian Radka Vodickova.
The triathlon race will be comprised of a 1.8km swim, a 62 km bike ride and a 12 km run. There will also be a duathlon consisting of a 6Km Run, 62km bike ride and a 12km run. A 6km Fun Run rounds off the race program.
Challenge Taiwan – 4 May 2013
Triathlon in Taiwan is growing rapidly. The combination of spectacular scenery, great climate and the welcoming hospitality of the Taiwanese makes this the perfect location for Challenge Family's first iron distance race in Asia. Go Adventure Asia is the official online hotel package partner for the event offering different ground packages including flight or bus transfer to the race venue and accommodation. For more information and booking click here.
Laguna Phuket International Marathon – 9 June 2013
Now in its eight year, the Laguna Phuket International Marathon is going from strength to strength with more than 2, 000 international participants from 45 countries expeceted among the 4, 000 runners. It is Thailand's most international marathon with a strong and loyal following in Japan, Singapore, Malaysia and Hong Kong. The race will start and finish at Laguna Phuket. For registration, accommodation and more information click here.
Challenge Roth Tour 2013 – 9-16 July 2013
Roth is the birthplace of the Challenge Family series of events. Challenge Roth is the world's largest Iron distance triathlon with more than 5, 200 participants. More than 180, 000 spectators support the athletes during their day long journey through the Southern German countryside. The event is one big triathlon festival with the whole community getting behind it to support the athletes either as volunteers or as spectators. Roth is Triathlon!
Challenge Laguna Phuket Tri–Fest – 24 November until 1 December 2013
The Challenge Laguna Phuket Tri-Fest incorporates the traditional Laguna Phuket Triathlon and the half iron distance Challenge Laguna Phuket in a weeklong triathlon festival.
The 20th anniversary edition of the Laguna Phuket Triathlon will take place on 24 November 2013 and the Challenge Laguna Phuket on the following weekend on 1 December 2013.
Registration for the Laguna Phuket Triathlon and Challenge Laguna Phuket 2013 has opened last December and the Laguna Phuket Triathlon has already reached 50% of capacity. Challenge Laguna Phuket has also seen strong early demand ahead of last year's numbers and is also expected to be a sell out so we recommend registering early.
Source: www.goadventureasia.com
RELATED VIDEO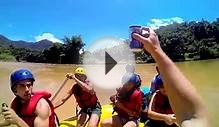 South East Asia GoPro Adventures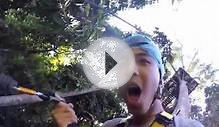 Southeast Asia Adventure - Gopro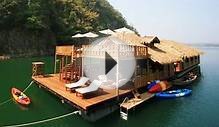 Lake House Adventure - Sangkhlaburi, Thailand - Go Beyond Asia
Share this Post