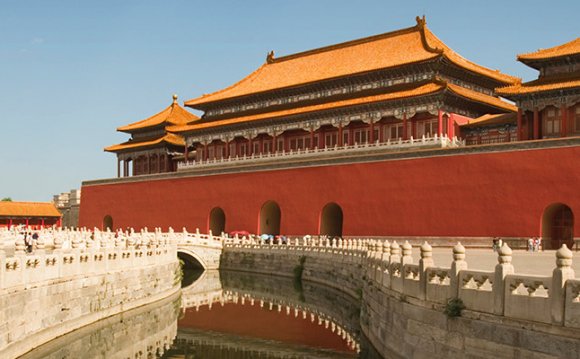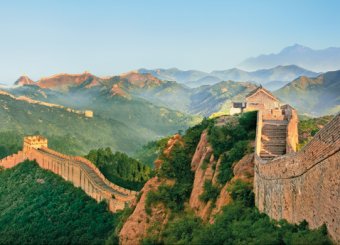 From $3, 117 | 13 Days | 11 Guided Tours | 1 Country
See all of China's key highlights in just 13 days. Explore cosmopolitan Shanghai and, in Beijing, imperial treasures like the Great Wall and Forbidden City. Cruise the wildly beautiful Three Gorges region of the legendary Yangtze, and admire the engineering marvel of the Three Gorges Dam. You also visit Xian, home of the famous Terra Cotta Army.
View Itinerary View Video
from $3, 699 | 15 Days | 14 Guided Tours | 2 Countries
Explore the stunningly scenic and culturally distinctive lands that lie along the remarkable Mekong River on this 15-day cruisetour.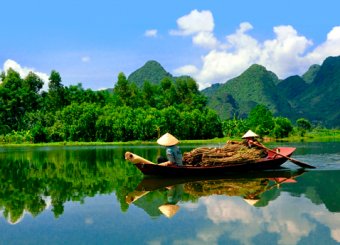 Encounter ancient Khmer monuments at Angkor Wat and the elegant French colonial capital of Phnom Penh in Cambodia; and in Vietnam, visit the floating markets of the Mekong delta, experience the intimate charm of Hanoi's old city and tour dynamic Ho Chi Minh City, formerly Saigon. Here you will find gracious hosts, delicious cuisine and the natural beauty and rich history along the magnificent Mekong.
View Itinerary View Video
from $5, 799 | 15 Days | 13 Guided Tours | 2 Countries
Rich history and mystical wonders await you in Thailand and Myanmar. There's natural and spiritual beauty everywhere, from Bangkok's glittering Grand Palace to countless ancient pagodas in Bagan to breathtaking Inle Lake. Discover Burma of old during an 8-day cruise along the verdant Irrawaddy River.
And take in the colonial architecture and ornate palaces of Yangon and Mandalay, fascinating melting pots of Asian cultures.
View Itinerary View Video
from $3, 617 | 16 Days | 18 Guided Tours | 1 Country
Discover the many faces of China on this fascinating 16-day adventure. See the imperial treasures of Beijing, including the Forbidden City and the Summer Palace. Meet several thousand Terra Cotta Warriors in Xian. Explore both ancient and contemporary Shanghai, the "New York City" of China. Enjoy a 6-day Yangtze River cruise.
View Itinerary View Video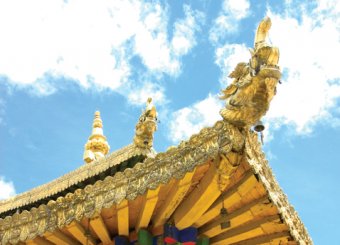 from , 417 | 18 Days | 19 Guided Tours | 1 Country
Discover China's most magnificent cities and sights in 18 days—Beijing and the Great Wall, colonial-flavored Shanghai, Xian's Terra Cotta Warriors and more. Plus, you'll witness pandas in their natural habitat in Chengdu and wander the unique canal-lined warrens of Lijiang. In the midst of your journey, enjoy a 5-night sojourn along the spectacular Yangtze River and its towering Three Gorges. And with the finest hotels and the deluxe Viking Emerald as your base, you'll experience it in utmost comfort.
View Itinerary View Video
Source: www.vikingrivercruises.com
RELATED VIDEO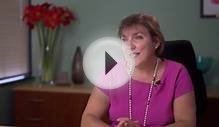 Southeast Asia & Mekong River Cruise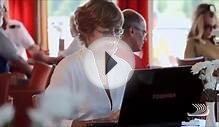 Viking River Cruises - Sailing Southeast Asia with Viking ...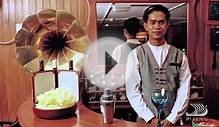 Sailing Southeast Asia with Viking River Cruises
Share this Post