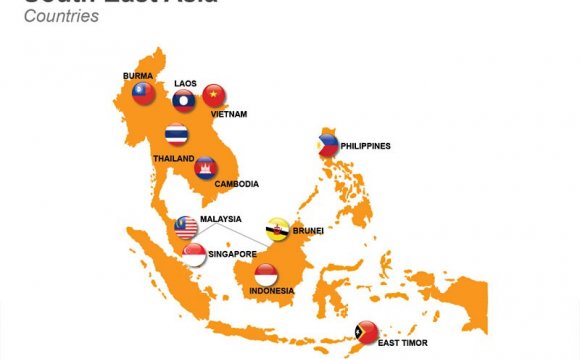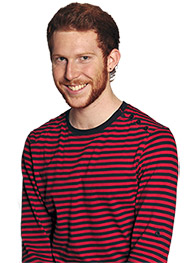 Key facts
SOAS is the only institution where Burmese, Indonesian and Vietnamese are taught in the UK, and one of only a handful in Europe.
SOAS is one of only two universities where Thai is taught in the UK.
SOAS is the only university in the UK with a department focusing solely on the study of the languages and cultures of South East Asia, complemented across the School by broad multidisciplinary expertise in the region.
SOAS joining the global elite for Modern Languages in the recent QS World University Rankings by Subject, where it has been ranked sixth in the UK and 32nd internationally.
21st in the Guardian 2015 Guide (Languages and Linguistics combined)
Our strengths
the variety and flexibility of formats: 3 or 4-year BA South East Asian Studies or 3 or 4-year two-subject degree programmes in a named language and another subject which combines the study of South East Asian languages and cultures with the study of a humanities or social science discipline (BA Burmese and…; BA Indonesian and ….; BA Thai and ….; BA Vietnamese and ….);
multi-level entry to accommodate applicants with some prior knowledge of the relevant language;
the provision of language acquisition courses, as open options, to BA and MA students from other departments and faculties, as well as to intercollegiate students
Teaching
NSS 2013 - 84% Teach 84% Overall
NSS - Asian Studies departments ranked 4th in UK
UG Applicant/Place Ratio 5:1
Number of Staff: 6 academic, 2 teaching and scholarship, 6 teaching and scholarship (fractional)
Research:
Our research draws heavily upon the resources of SOAS' world-renowned Library and its extensive South Asia collection, as well as all the institutions, galleries and resources on our doorstep throughout London.
Staff research interests include, in a variety of South East Asian contexts:
Cultural studies
Gender and sexuality
Cinema and film
Traditional and modern literature
Language pedagogy
Linguistics, phonetics and sign languages contexts
Undergraduate student profile
I have enjoyed being on this programme because we have excellent staff who make it possible for students to pursue a broad range of interests in South East Asia.
SOAS is surely the only place in Europe, if not the world, where students can build their own personalised degrees from such a diverse range of fields. Graduates of the South East Asian Studies programme will benefit from both language proficiency and a scholarly understanding of the region.
Our Head of Department says
South East Asia is a diverse region with a fascinating mix of cultures, languages, religions and traditions. It is also a dynamic, fast developing region that is assuming an increasingly important strategic role in global affairs.
Nothing can match the intensity and depth of engagement with a different culture than that achieved through knowledge of a local language and in our department we are committed to delivering specialist language-based scholarship in combination with regional focus and disciplinary skills. We collaborate with several universities across South East Asia to offer our students an opportunity to spend a year of study abroad. The year abroad takes place during the third year of study and provides a unique opportunity for students to advance their linguistic skills, gain a deeper insight into different societies and cultures and apply their skills to independent study projects.
Source: www.soas.ac.uk
RELATED VIDEO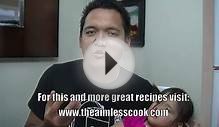 Southeast Asian Inspired Lobster Roll: The Aimless Cook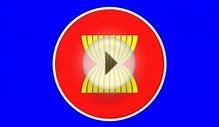 Association of Southeast Asian Nations (ASEAN)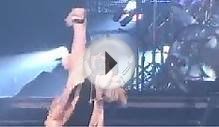 Southeast Asian Tour 2011
Share this Post