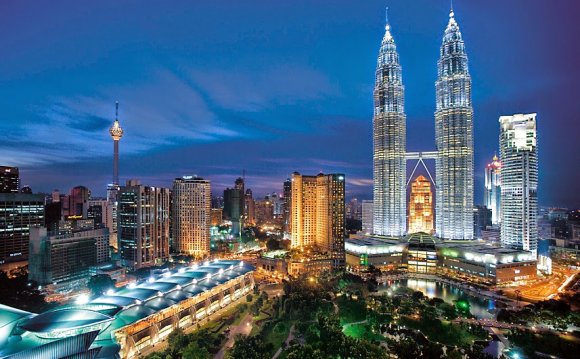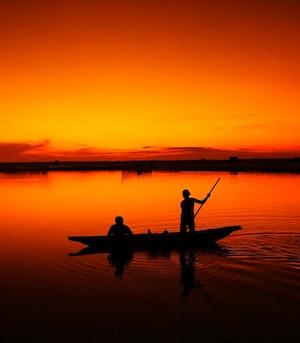 Join your fellow food-obsessed travelers in a guided Southeast Asia culinary tour package and experience first-hand what makes this part of the world a food lover's dream.
Including Vietnam, Cambodia, Thailand, Laos, Myanmar and West Malaysia, Southeast Asia is rather geographically small by Asian standards – yet these incredibly diverse countries represent some of the best cuisines the culinary world has to offer, with ingredients and flavors found nowhere else.
In your hands-on cooking classes, local chefs teach you the secrets and techniques behind many of Southeast Asia's iconic dishes. And as you learn Southeast Asia's culinary traditions and explore its great variety of tastes, you and your fellow travelers will have the opportunity to also enjoy the sights, including this spectacular region's tropical coasts and lush, mountainous interiors. During your culinary tour in Southeast Asia you will also discover the region's rich history, from ancient wonders like Angkor Wat to its modern-day metropolises. See below for information on our Southeast Asia cooking travel packages.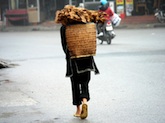 Take an extraordinary journey up one of the longest rivers in Asia and experience the rich food, people, culture, and history of Vietnam and Cambodia. Starting in Ho Chi Minh City, formerly known as Saigon, stop in 9 unique cities and villages while traveling northbound by boat over 300 miles to the popular city of Siem Reap. Take part in a Vietnamese cooking class, explore the Viet Cong tunnel system, visit markets, meet local fish and rice farmers, tour royal palaces and temples, and so much more.
12 nights – Available certain dates throughout the year for a minimum of 1 person and a maximum of 7 people.
Enjoy a trip to exotic Thailand, home to one of the world's most popular and delectable cuisines. Designed to accompany our Cooking and Culture in Southeast Asia culinary vacation, this 4-night itinerary is also great fun on its own.
4 nights – Available on request year-round.
To learn more about our selection of Asian Cooking School Vacations and cookery holidays in other regions, please choose one of the locations listed below. We also encourage you to browse through all the culinary tours we offer.
Here is what clients are saying about their experience with The International Kitchen...
"What an incredible cultural and culinary experience: the hosts were great: fun and friendly, accommodating, and customized the itinerary based on the group. Food was amazing, classes were engaging and informative..."
Source: www.theinternationalkitchen.com
RELATED VIDEO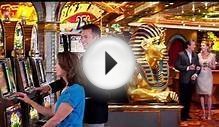 South-East Asia Tour Packages With Cruise At Flamingo ...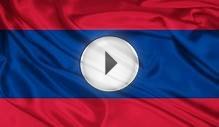 Destination Laos Holiday Packages (www.LuxuryTravelVietnam ...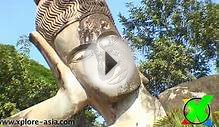 South East Asia Holiday, Tours to Asia, Holidays in Asia ...
Share this Post