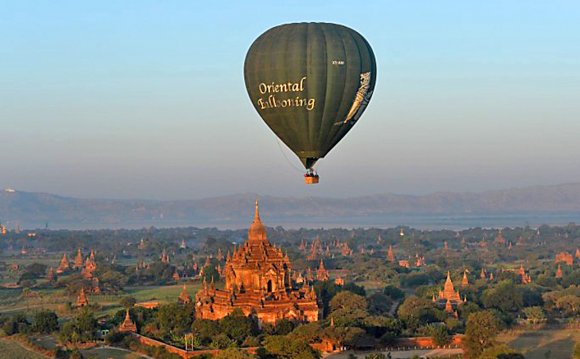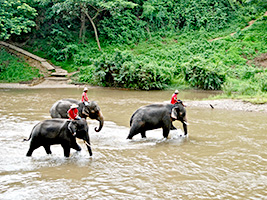 Here you will find our most popular Southeast Asia tours listed by category. All tours are unique to Journeys Within and offer insight into the culture, history, and sights of these great nations.
You can book one of these independent tours as is, or have us design an itinerary just for you. We suggest you browse through them and see what excites you, then contact one of our Southeast Asia specialists.
Check here to see any specials or discounted tours that Journeys Within is currently offering.
When we started Journeys Within in 2003 it was with the goal of offering unique, custom, private trips to travelers who wanted to truly experience Southeast Asia while getting the most value out of their travel budget. While we have grown as a company and our clientele has diversified, this commitment has remained the same, and we work hard to offer amazing custom trips that travelers can actually afford.
After many years of exploring the region, finding the best values in accommodations, transportation and activities, our regional specialists are committed to offering independent tours that fit your interests, time and budget. Please browse through our hand-picked selection of Signature Tours and see what inspires you.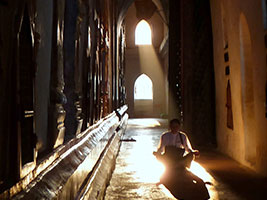 As Journeys Within has grown over the years, we've discovered the best accommodations and hospitality Southeast Asia has to offer and have been lucky enough to experience it all firsthand. From the magical Nam Hai Hotel in Vietnam to the Peninsula and Mandarin Oriental hotels in Bangkok… From the Four Seasons Tented Camp to the Song Saa Private Island resort… We have found the best of the best – luxurious accommodations that rival anything in the world.
And while we appreciate a beautiful place to rest your head at night, we realize you don't have to sacrifice immersing yourself in the cultures and communities that Southeast Asia has to offer. Our Luxury Tours strive to provide the best of both worlds – amazing accommodations, boutique transportation options and unique cultural experiences that will all leave lasting memories.
My dad always told me, "Do what you know and love." Well, what we now know and love is family travel. Not only have Callie and Couper grown up in Cambodia exploring this amazing region with me, but our tour consultants have all traveled with their kids to Southeast Asia and we believe in the joy of traveling with children and getting to see the world through their eyes.
Don't get me wrong though, while we know the joy, we most definitely know the pain. When a luggage cart fell on Callie's head we got all the details on how to find a pediatrician in Hanoi. When Couper just couldn't go on without ice cream, we found the best ice cream parlour in Saigon. And when the kids threw up their hands in defeat after multiple temple visits and history lessons, we diverted to the amazing Koh Phi Phi Island Resort with a water slide in the pool and all was forgiven.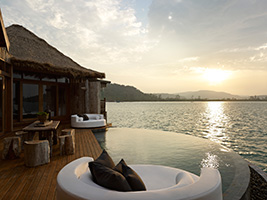 We know kids and we know family travel, and whether it's a special mother-daughter trip, or a multigenerational Christmas bonanza we can plan it for you and make it the trip of a lifetime for everyone!
Journeys Within launched its Student Experience Tours in 2010, including Student Immersion Tours, Volunteer Tours and the unique Overseas Classroom. After having worked with such programs as Global Buddies and with school such as Loyola Marymount and West Point Academy, we wanted to offer these amazing experiences to more schools and groups.
Each of our tours works with middle school through university students to offer them a truly life-changing experience. We have been so pleased to see how a trip to this region could really change students and we're excited to offer your student group a truly unique experience.
While most of our tours are independent trips, we do run occasional group tours in Southeast Asia that focus on photography, deep cultural immersion opportunities and/or philanthropic outreach. Check here to see what group tours we have in the works at the moment.
We have found that traveling on your own can sometimes be the best way to get the most out of a trip. Take the opportunity to really immerse yourself in the local culture, enjoy fascinating conversations, spend extra time learning about the history in Southeast Asia, hike through the jungle or pamper yourself with a massage and some beach time… Traveling solo means that you call the shots and we can create a completely custom trip that is all about you.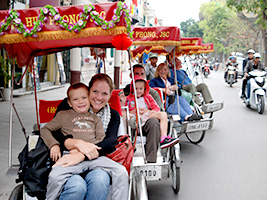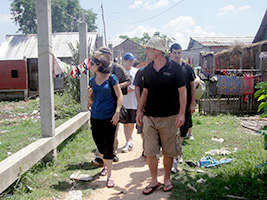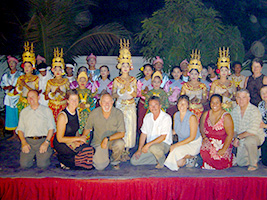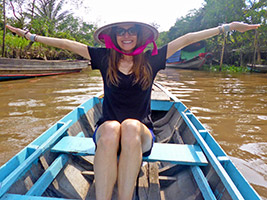 Source: www.journeys-within.com
RELATED VIDEO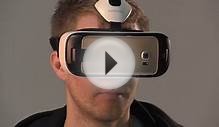 Edmonton-based company offers virtual travel tours.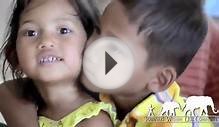 Journeys Within Tour Company - Cambodia Highlights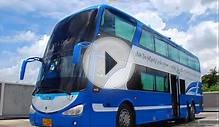 Southeast Asia Buses
Share this Post