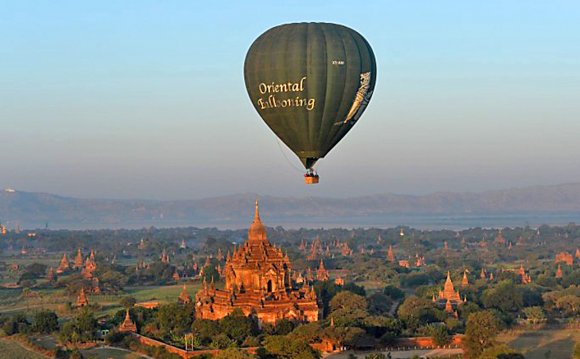 From Myanmar to Vietnam, Southeast Asia is becoming an increasingly popular destination for experienced travelers and those looking for a more adventurous experience. No matter your reason for wanting to explore these culturally significant destinations, here are a few key tips worth keeping in mind.
1. Learn how to layer
It can get very hot in Southeast Asia. Steamy daytime temps mean you'll want a fresh change of clothes quite often, but nights can be much cooler. Lots of light layers help with the transition between hot days and cool nights, and luckily, clothing tends to be inexpensive if you need to pick up a few more things along the way. Don't forget: sizing tends to be much smaller than in the U.S.
2. Pay attention to local customs
Etiquette in Southeast Asia is extremely important. For example, shoes must be removed when entering a temple and arms and legs need to be covered. Look to the locals for outfit inspiration; in Myanmar, a traditional longyi can be a great way to keep cool (and covered) as you explore various temples. Night markets in any of the major cities or towns are a great place to find this traditional garb, as well as food, handicrafts and other inexpensive goods. It's also worth taking advantage of the local transportation: Tuk-tuks are a quick and inexpensive way to get around at the end of a long day of sightseeing - just make sure to have your hotel's name on hand!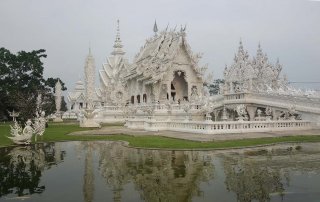 3. Practice your bartering skills
Don't be afraid of bargaining with local shopkeepers - it's a fun way to interact with locals and get a glimpse into their culture. Keep a number of small bills on hand for shopping, buying bottled water and tipping the locals.
4. Don't be afraid to try the food
For the most authentic experience, you'll want to get a taste of the local cuisine. Ask your Tour Director or hotel concierge for their top recommendations or, if you're brave enough, sample some of the street food. Make sure you're looking for street vendors that have cooked or fried food and long lines, as busy stands mean higher food turnover and better quality assurance.
5. Above all, stay comfortable
We can't stress SPF enough! Bring plenty of sunscreen, a big floppy hat and sunglasses. A small pack of wet wipes is also handy for wiping off sweat and dust and for using local restrooms. But the ultimate in comfort and relaxation? A soothing massage - they're inexpensive and incredibly gratifying after walking around all day in the heat.
Source: www.huffingtonpost.com
RELATED VIDEO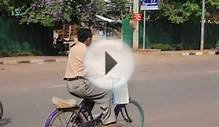 Southeast Asia Travelogue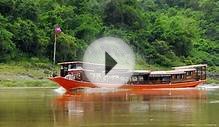 A Luxurious Tour to Southeast Asia with Amasia Travel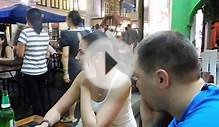 Southeast Asia Tour
Share this Post