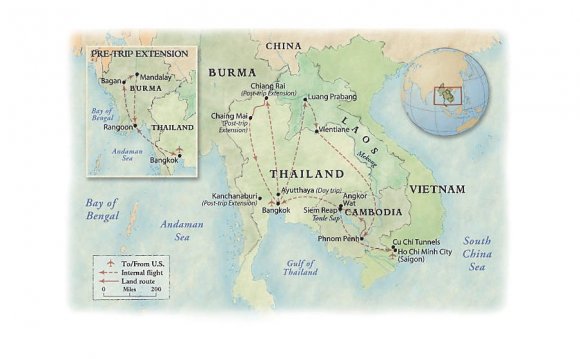 South East Asia adventure holidays take you across a range of inspiring and enchanting cultures, discovering some of the world's most beautiful ancient temples, idyllic beaches and fiery foods.
From the rainforest of Borneo with its orangutans and mighty Mt Kinabalu and the tropical beaches of Bali and Lombok in Indonesia to Cambodia's Killing Fields and Angkor Wat temple, South East Asia magically combines mystical experience with historical and cultural significance.
Enjoy a relaxing beach holiday on one of Thailand's paradise islands, tour Bangkok's glittering palaces or venture up north to Chiang Mai for its bustling night market. Head into Burma and spend time exploring the little visited sights at Bagan, Mandalay, Inle lake and Yangon.
Explore the leisurely Laos town of Luang Prabang, tube and chill out in Vang Vieng or appreciate the French feel of Vientiane. Stop off in Cambodia's Siem Reap and Phnom Penh, before venturing further East towards Vietnam's Hanoi, Halong Bay, the Mekong Delta and, finally, Ho Chi Minh City (Saigon), complete with war museums, bustling street vendors and roast pork rolls.
Come and discover the hidden land of Myanmar and its extraordinary people. You'll be one of very few outsiders who have. Myanmar remains an isolated, secret surprise, a magic mystery to all but

view trips

Like other countries in South East Asia, Cambodia has superb ancient sights, friendly locals, pristine jungle scenery, long white beaches and colourful, bustling local markets.Unlike other countries,

view trips

The huge archipelago of Indonesia stretches from South-East Asia to the Pacific islands, a blend of cultures that sets all the exoticism of the East against a stunning landscape. Indonesia

view trips

One of the least visited countries in South East Asia, Laos offers an unspoiled glimpse into life in the region. Laos has a variety of landscapes to explore, from thick jungle and lush

view trips

Malaysia is where the colourful traditions of South East Asia merge with the 21st century in a blend of vibrant culture and modern technology. Kuala Lumpur is a bustling city that exemplifies

view trips

The vibrant island city-state of Singapore lies at the end of the Malay peninsula, and behind the facade of a 21st century high-tech city you'll find a colourful blend of Asian cultures, with

view trips

Perhaps the ultimate in tropical island adventure! The Philippines offers travellers idyllic beaches, stunning rice terrace landscapes and explosive volcanic mountain scenery.

view trips

From the unreal sprawl of Bangkok to the white sand beaches of the south washed by a jade-green sea, Thailand offers all the stunning scenery you'd expect of a tropical paradise combined with

view trips

Vietnam traces a curve down the eastern edge of South East Asia, a long, thin land of extraordinary natural beauty. Vietnam has beautiful deserted beaches, the magical rock formations of

view trips




Source: www.imaginative-traveller.com
RELATED VIDEO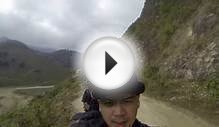 Southeast Asia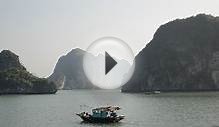 Southeast Asian Adventure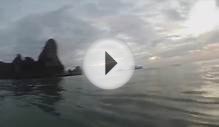 Southeast Asia Adventure
Share this Post