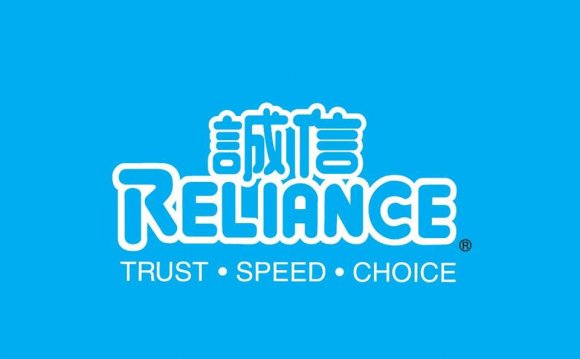 Mitra Malaysia Sdn Bhd is a leading Bumiputra travel company and has been in the business of providing complete travel related services for over 40 years. We are an IATA accredited travel agency and trade with major airlines of the world.
Mitra is fully experienced in all facets of travel and tour arrangements and our core businesses are Corporate Travel Management and Incentive Travel. Mitra is situated in the heart of Kuala Lumpur, and has over 50 employees. Currently we service over 80 Corporate Companies from Multinational to SME, major in the Oil & Gas, Insurance, Banking and Shipping.
Mitra is also the Malaysian Global Alliance Partner for EGENCIA, a corporate travel arm of Expedia, Inc. Companies. Backed by global market expertise, Egencia creates and manages programs designed to meet the goals of corporations for its employees' travel requirements.
ISO 9001:2008 : Mitra Malaysia Sdn Bhd has been awarded the MS ISO 9001:2008 Quality Systems certification by SIRIM in recognition of its adoption and practice of Total Quality Management in its provision of travel related services. Mitra was the first Travel Company in Malaysia to be conferred this prestigious and meaningful award.
MAS Diamond Award Recipient : Since Malaysia Airlines launched its awards, Mitra has continuously received the Million Dollar and Diamond Awards.We attribute these achievements to implementing high standards and procedures, such as travel options to our clients which has in turn achieved customer satisfaction on "best fare".
TTG Best Travel Agency for Malaysia Award : Awarded by TTG Asia Travel Magazine for Asia & Asia Pacific, Mitra received this prestigious award recipient for Year 2004, 2006, 2007 & 2015. We continously strive to improve and enhance customer satisfaction by providing sophisticated touch/high quality services that transforms into a company that wins customers confidence.
Source: www.mitra.travel
RELATED VIDEO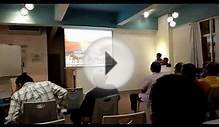 Hodo Travel Malaysia Preview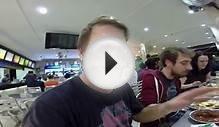 #TB2TV Malaysia: The Travel Blogger To Travel Vlogger Project.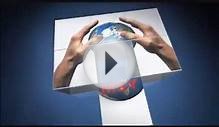 Event Management & Travel Services Company, Malaysia - MSY ...
Share this Post