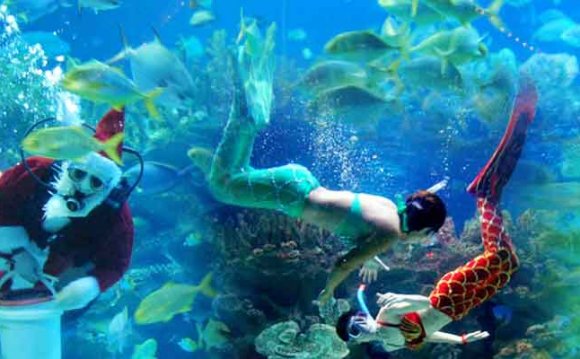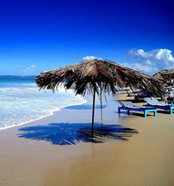 Explore Malaysia With Penang
Penang (3) → Genting (1) → Kuala Lumpur (2)
100% customizable
Flight Optional
3 Star Hotel
Sightseeing
Meals
Transfers
6 Nights 7 Days
Starting from Price On Request (Per person on twin sharing)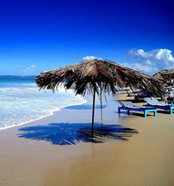 Magical Malaysia With Cameron Highlands
Cameron Highlands (3) → Genting (1) → Kuala Lumpur (2)
6 Nights 7 Days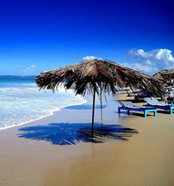 Scenic Malaysia With Langkawi
Langkawi (3) → Genting (1) → Kuala Lumpur (2)
6 Nights 7 Days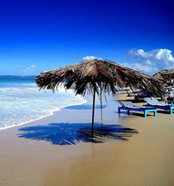 Singapore With Malaysia
Kuala Lumpur (2) → Genting (1) → Singapore (3)
6 Nights 7 Days There are a number of reasons why Malaysia is such a popular tourist destinations. Apart from the undeniable natural beauty, it is the beauty of multiculturalism here that is truly amazing. The diversity is evident when you come face to face with the wealthy and affluent metropolises as opposed to the rural and traditional villages.
What to Expect in Your Malaysia Holiday
With so much to see, here at holidaybirds we have created some fantastic Malaysia tour packages to make sure that you get the best of the best and make the most of your holiday away.
A Wonderful Mix of People
Malaysia is home to a mix of people from different backgrounds; Malays, Chinese, Indians, Europeans, and indigenous villagers all live here together and do so in harmony and peace. There is no doubt that you will feel welcomed as soon as you come into contact with the locals.
Adventure
If you need to get your adrenaline pumping for excitement, then visiting the states of Sarawak and Sabah in Malaysian Borneo should be number one on your list. Here you can climb to the summit of the highest mountain in the Malay Archipelago – Mount Kinabalu. You also get the opportunity to see lots of wildlife, such as the endangered orangutan. Snorkeling could bring you face to face with hawksbill and green turtles, and if you go diving you may even get to see a hammerhead shark! After all the strenuous activity you could relax and unwind on the picturesque beach, or pamper yourself with some spa treatments.
Get Back to the Basics
It is great to get some adventure in during your holiday, but also understand the importance of sheer relaxation and tranquility. After all, you are on holiday for a reason! Our Malaysia holiday packages will ensure that you get enough of this if you go to the archipelago of Langkawi which consists of 99 islands. See the fishing villages, relax on the calm beaches, snorkel in the clear water amongst the coral, explore the jungle terrain, or just indulge in the spa resorts.
The private island of Pangkor Laut is another must-see where you can venture into the lush green rainforests.
Go Modern
The city of Kuala Lumpur has come a long way from being just a small Chinese tin mining town to now being laden with towering skyscrapers and shopping malls. Despite this, the traditional life is still very evident, especially in the street markets.
Sightseeing
The island of Penang is a popular one in our Malaysia packages because it has some of the most amazing sights to see. The capital of Georgetown offers Hindu temples, Buddhist statues, and will give you some insight into the colonial way of life. The hotels that line Batu Ferringhi Beach are of top quality and the prime location is perfect for a whole variety of water sports. You can also treat yourself to some delicious local cuisine either in the restaurants or at the night markets.
Let holidaybirds Plan the Perfect Malaysia Tour Packages for You
With so much to see and do it may be difficult for you to choose exactly where to go and what to leave out. So allow us to make those decisions for you as you browse through our options to find the one that most appeals to you.
Source: www.holidaybirds.com
RELATED VIDEO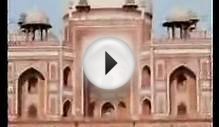 India Tour Packages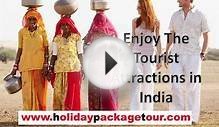 Tour Packages India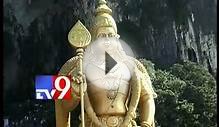 Malaysia Tour Packages
Share this Post