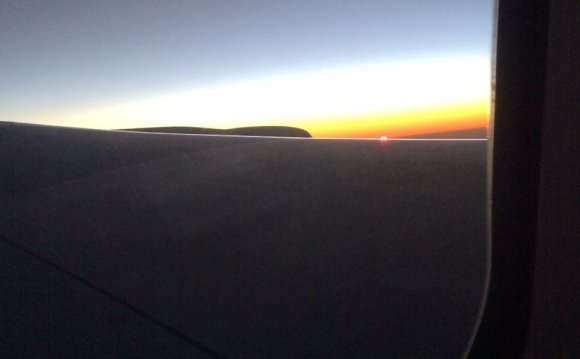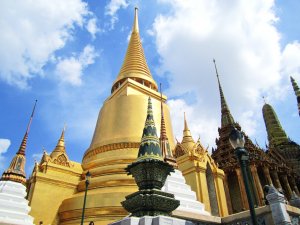 I'm back in Bangkok — and Southeast Asia — for the first time in two and a half years.
I've been indulging in my favorite Bangkok activities — eating pad kra prow on the street. Browsing the wacky clothing stalls in Siam Square. Buying fresh-squeezed orange juice and fruit shakes from my street vendors. Taking Mario to the electronics floor at MBK, gawking at the rhinestone Hello Kitty iPhone covers and buying a bootleg DVD of Monsters University for $3.
Somehow, I've been here for 36 hours and I haven't even gotten a massage yet. That will be fixed shortly!
Best of all, Mario already loves it here as much as I do. I'm so glad. He was a bit hesitant, as his previous Asia backpacking experience prior to this trip took place in India, where he was scammed and harassed more or less constantly, but he quickly learned how different Thailand is.
This is the region that started it all.
I started this site eight months before I left, but my time in Southeast Asia is what catapulted me into the spotlight. I started with a modest following when I arrived, and by the time I left six months later, particularly after a nasty shipwreck in Indonesia, I had become one of the better known travel bloggers.
Southeast Asia is still what I'm best known for. I get emails from people telling me that this site helped them out so much with their Southeast Asia travels more than any other destination.
On many levels, I am SO happy to be here. Being back in Bangkok has made me feel so relaxed. Most of it looks exactly the same as it did two and a half years ago, albeit with a LOT more free wifi, to my great joy.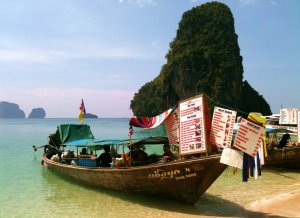 The prices certainly are welcome, too. After Australia, Japan, Dubai, and Europe, our wallets have taken a fair beating. Mario and I always knew we'd have to balance out our expensive travels with several months on the cheap, and there's no better place to live cheaply than here.
But I'm concerned about something else.
As far as travel blogging goes, Southeast Asia has been done to death.
Don't get me wrong — as far as travel goes, Southeast Asia is FANTASTIC. I adore it here. It's fun, it's cheap, it's diverse, and it's easy, and for those reasons, I recommend Southeast Asia to all but the most high-maintenance travelers.
But because Southeast Asia is such a fun, cheap, diverse, and easy place to travel, it has been covered in depth by so many travel bloggers. There aren't a lot of stones left to turn. Want to blog about your visit to Koh Phi Phi? It's been done. And done. And done. And done. And done. And done. And done...
Sure — I know that my posts of these destinations would be different because it would be me writing about them, and because most of my readers don't read other travel blogs and have never read anything else about these destinations.
Source: www.adventurouskate.com
RELATED VIDEO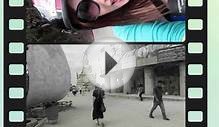 South East Asia Adventure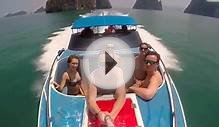 SOUTH EAST ASIAN ADVENTURE! // GoPro HD HERO4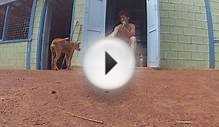 South East Asian Adventures
Share this Post