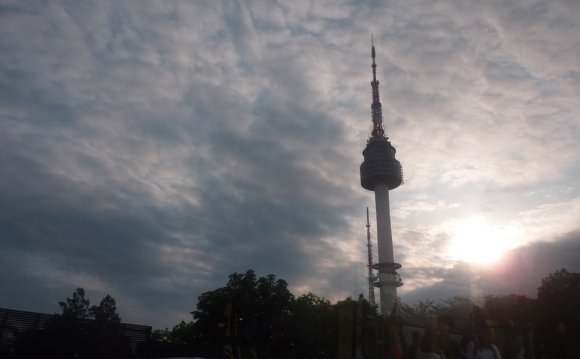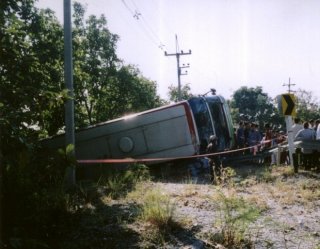 File picture of a bus crash near the northern Thai town of Chiang Mai. At least 13 Malaysian tourists were killed today when a bus plunged off a road here. — AFP picKUALA LUMPUR, Dec 20 — The 13 Malaysians killed and nine injured while travelling in Chiang Mai, Thailand today were all from Johor, a local tour agency that had handled the booking confirmed.
Chiu Travel Sdn Bhd General Manager, Terence Yung, told national news agency Bernama that all the 22 Malaysians involved in the accident were from Batu Pahat.
"We received the sad news that the transportation vehicle of our Chiang Mai tour group which departed on December 17 was involved in the accident, " Yung was quoted saying.
"At the moment, we are trying to obtain the list of the injured (passengers) from our Thai representative. Please rest assured we will be updating all families regularly and extend our fullest assistance, " he added.
He also said the tour company will arrange for relatives of those involved in the crash to travel to Chiang Mai, without disclosing the identities of the dead or injured.
Those with inquiries can contact the company's representatives: Terence Yung (0), Melissa Yung (0) or office (/43797).
Bernama also reported the Malaysian Embassy in Bangkok is working with the Thai authorities to provide consular aid to the survivors of the crash and will be contacting the next of kin of the Malaysians killed.
Ambassador to Thailand Datuk Nazirah Hussin told Bernama there were 22 Malaysians on board the tour bus.
It is uncertain how many people in total were aboard the bus en route from Chiang Rai to Chiang Mai in Thailand's north when the crash occurred at 11.30am local time (12.30pm Malaysian time).
Source: www.themalaymailonline.com
RELATED VIDEO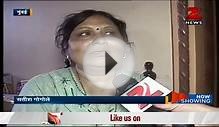 Search intensifies for missing Malaysia Airlines plane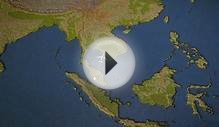 Malaysia Airlines flight MH370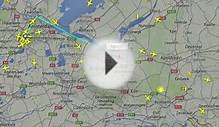 MH17 / MAS 17 MALAYSIA AIRLINE CRASH RADAR MAP (FULL)
Share this Post