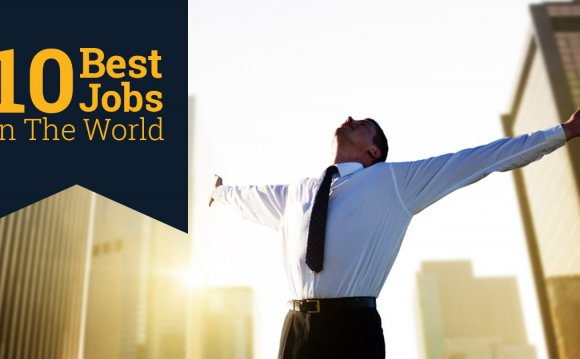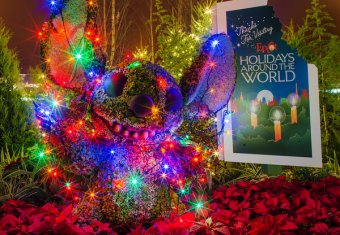 Holidays Around the World at Epcot is one of our favorite traditions at Walt Disney World during the Christmas (err…holiday…and in this case it isn't a matter of being politically correct, as other holidays are celebrated in World Showcase!) season. The highlight for us is the ironically earth-shaking "Peace on Earth" tag at the end of Illuminations, but the Holiday Storytellers, decorations, and music acts also make for a festive time at Epcot.
Candlelight Processional is another big aspect of it, but we've already separately covered that, so we won't discuss it here. Of course, we still mourn the Lights of Winter display, and Epcot will never have the same luster during the Christmas season for us until those return or a replacement is added in their place. Holidays Around the World at Epcot typically starts the day after Thanksgiving and runs until the end of December.
We assume you won't be taking a separate day to experience Holidays Around the World at Epcot (we don't recommend that you do), so this article will share some of our tips for weaving the Holidays Around the World into your normal visit to Epcot, including our take on what you should prioritize, and what you can skip.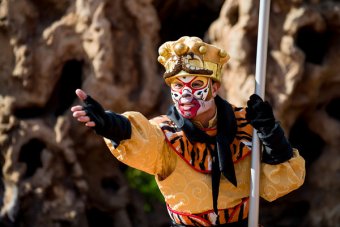 The Holiday Storytellers in World Showcase are the most time intensive aspect of Holidays Around the World, so let's start with them…
Holiday Storytellers
The Storytellers are one of the highlights of Christmas at Epcot, and over the last couple of years, some of the Storytellers have changed, so if you haven't been in a couple of years, definitely make a point to check them out in 2015.
We've seen all of these Storytellers over the years, but never all of them in the same day. While we haven't put a ton of effort into it, we've never come up with a sound plan for efficiently seeing them all in order. Intuitively, it would make sense to us if you could start in either Mexico or Canada, see one Storyteller's performance, and then go to the next country in order and catch that Storyteller's performance.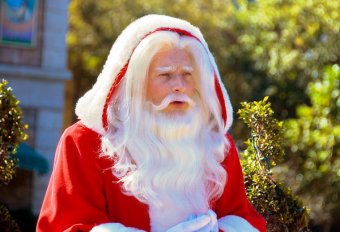 In our experience, it almost never works out that way–you have to leave one performance early, start another late, or skip certain ones completely.
Another complicating factor is the weather. These performances mostly take place outside, and not in the shade (much like other World Showcase performances). This normally isn't a problem, as December weather in Orlando is fairly mild. If it is sunny and hot, seeing more than a couple of these in an afternoon can be unbearable, though.
Despite afternoon being the hottest time of the day (if it is hot), that's when we recommend seeing the Storytellers if you only have one day in Epcot. Crowds gather around the Storytellers, but they are typically pretty manageable at worst. Plus, usually crowds gather once they see something going on, so if you're actually following a schedule and arrive 5 minutes before show time, you will have no issue getting a good spot, except perhaps on the busiest days of the year at Walt Disney World.
We recommend the afternoon because this is the busiest time of the day at Epcot's attractions, so doing as many attractions in the morning and at night is pragmatic, while using the Storytellers as a nice afternoon "break" or way to kill time while waiting for FastPasses.When it comes to attractions and entertainment, we always recommend that you experience everything you can rather than relying on what other people tell you is good or bad. In our experience, seeing a few of the Storytellers is fun and interesting, but seeing them all is monotonous.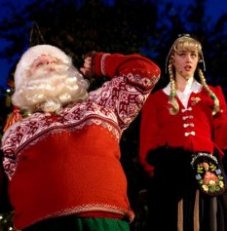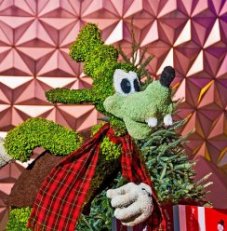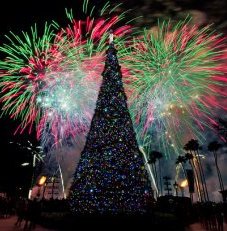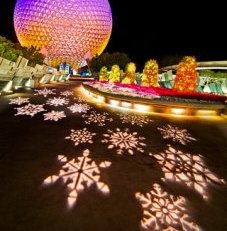 Source: www.disneytouristblog.com
RELATED VIDEO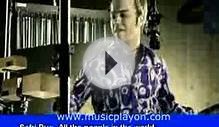 Safri Duo - All The People In The World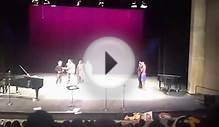 Holidays around the world!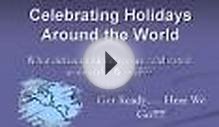 Celebrating Holidays Around the World
Share this Post