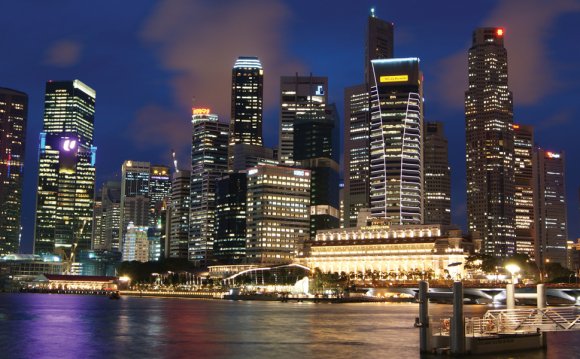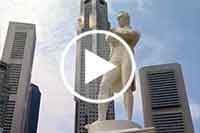 Featured Ports
Hong Kong is divided into four sections: Hong Kong Island, Kowloon, the New Territories, and the numerous outlying islands. One hundred sixty-four square miles of dense real estate dominate Hong Kong Island, including enormous skyscrapers with futuristic architecture, opulent hotels, residential compounds on Victoria Peak, and some of the oldest Chinese communities in the region. All these elements create one of the most exotic and exciting ports of call in the world; one that is universally loved by tourists and its own enterprising citizens. Explore Codé Nast Insider Tips for Hong Kong
Founded as a British trading colony in 1819, Singapore joined the Malaysian Federation in 1963. Two years later, it became an independent island-state, developing into one of the world's most prosperous countries. With ultra-modern skyscrapers combined with a medley of Chinese, Indian and Malay influences, Singapore is a dynamic city rich in contrast and color, exhibiting a harmonious blend of culture, cuisine, arts and architecture.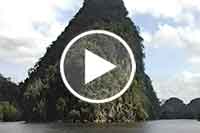 Explore Condé Nast Insider Tips for Singapore
Mumbai (formerly called Bombay) is a captivating city, known for its striking contrasts. The fastest growing, most affluent and industrialized city in India, Mumbai represents the ever-changing face of today's India: the old coupled with the dynamic new. This vibrant city is a kaleidoscopic mixture of intriguing people and incredible places, where within a block or two you can find modern skyscrapers, ornate Victorian buildings, and bustling bazaars.
Phuket, nestled in the balmy Andaman Sea waters, lies 536 miles south of Bangkok. Initially, Phuket derived its wealth from tin and rubber, and enjoyed a rich and colorful history. Located on a major trade route between India and China, Phuket was frequently mentioned in foreign trader's ship logs.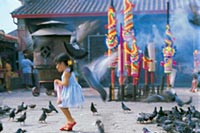 Blessed with a natural heritage of stunning white-sand beaches, sapphire blue seas, exotic marine life and lushly forested hillsides, Phuket is one of Southeast Asia's most popular destinations.
The name Penang comes from the Malay words for the betel nut, Palau Pinang. Ever since its founding over two centuries ago, Penang has been a favored destination of travelers for both its scenic beauty and places of ethnic and historic significance. Today, Penang is one of the most culturally diverse destinations in Malaysia. Established in 1786 as a trading post by the British, the island is a contemporary metropolis with old world charm, offering the best of both worlds while maintaining its illustrious, rich heritage.
Seabourn Journeys">
Go beyond with a Seabourn Journey before or after your cruise. Compliment your holiday, Seabourn style, with a multi-day tour to inland attractions. All Seabourn Journeys are fully escorted and include deluxe hotels, transportation, and city tours. To book your Seabourn Journey, please call 866‐755‐5619 or 206‐626‐9179.
Source: www.seabourn.com
RELATED VIDEO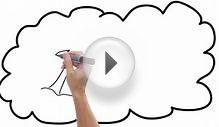 Design your dream vacation to Asia with Travablue!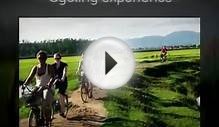 Enjoy your vacation with Asia Tourism Holiday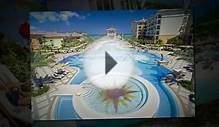 All Inclusive Vacation Travel Packages | Last Moment ...
Share this Post