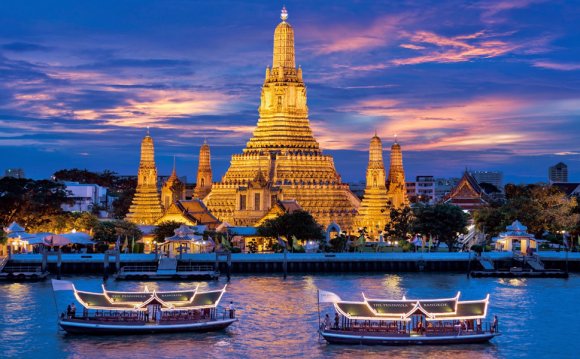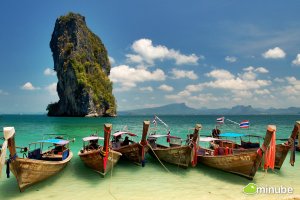 After Bangkok edged out London as 2013's most-visited city, Thailand has finally gained global recognition for what seasoned travelers have known all along: it's one of the most magical and affordable destinations on Earth. While the mountains, temples, and incomparable markets of the mainland shouldn't be missed, no trip to Thailand would be complete without spending a few sunny days in the Thai islands sipping coconut milk in the sand and strapping on the snorkel gear.
Thailand, however, has literally hundreds of islands, many of which are off the beaten path or overrun by sun-and-fun tourist complexes. To help out, we've gone through the recommendations of over 900, 000 real travelers on minube to find the most essential islands for your next vacation in Thailand.
From rowdy resorts to pristine natural parks, here are the top 10 islands for a perfect trip to Thailand.
Ko Poda - The dreamy island of Ko Poda is roundly considered to be the best day-trip from Krabi, the starting point for many travelers visiting the Thai islands. The journey begins with a one-hour longtail boat trip across clear blue waters dotted with the Thailand's trademark karsts jutting into the sky. Once you arrive, you'll be greeted with reefs full of fish beckoning you to dive on in and untouched white-sand beaches for warming up in the sun.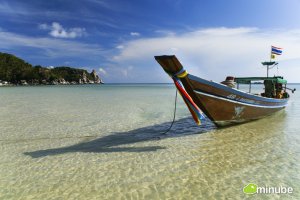 In short, Ko Poda is the perfect place to disconnect from the tourist trail in Krabi. (Photo by Naxos)
Mu Ko Ang Thong Natural Park - This marine park is made up over 40 islands and has some of the best landscapes and snorkeling to be found anywhere in Thailand. While there are a few scattered hotels and restaurants in the park, your best bet is to find cheap lodging in nearby Ko Samui and explore the park during a day-trip. How better to send the morning than kayaking through hidden lagoons, munching on barbecue on a desert island, and sprawling out on a virgin beach miles from civilization? (Photo by Jean-Louis Gericke)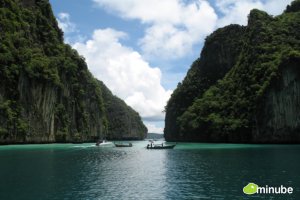 Ko Tao - Ko Tao is probably best known for Ko Nangyuan, a very popular and picture-perfect group of islands 15 min. from Ko Tao that are connected by strips of powdery white sand. While Nangyuan definitely merits a visit, many travelers suggest renting a scooter and heading to the unexplored eastern side of the island where intrepid travelers can rent a humble bungalow on an empty paradisaical beach for as little as $20 a night. (Photo by Anthony Fau)
Phi Phi Lee - Ah...the Phi Phi Islands, a name synonymous with honeymoon trips and a classic Thai destinations for everyone from college backpackers to jet-setting celebrities. While most of the action happens on the large island, Phi Phi Don, many travelers recommend heading to the smaller sibling, Phi Phi Lee, whose unique circle of jagged green karsts conceals the calm turquoise Pileh Lagoon made famous in the movie The Beach. (Photo by Miguel A. Cartagena)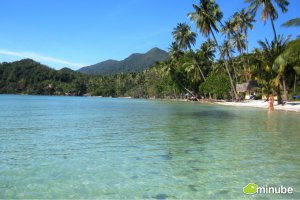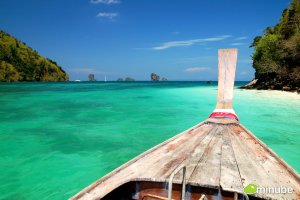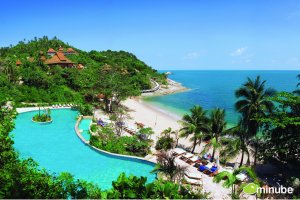 Source: www.huffingtonpost.com
RELATED VIDEO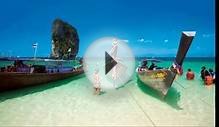 Beaches in Thailand- Quality Vacation Deals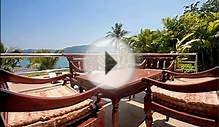 One Of The Best Vacation Packages In Phuket - Pat07
Thailand vacation packages 2015
Share this Post