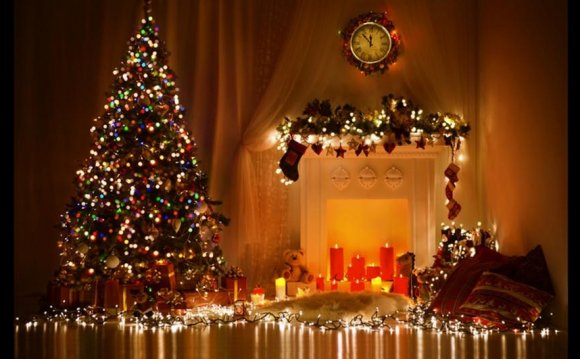 The holiday travel season is just about over and throngs of people, weather permitting, are in the process of making their way home. Over the last 7 months, we looked at just under three hundred sixty five million fares, ran them through all kinds of queries, and gleaned some really great insights. So before we close the book completely on the 2013 holidays, let's take a look at some of the things we learned: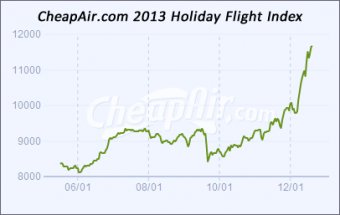 – After all was said and done, the best day to buy flights for both Thanksgiving and Christmas was June 2nd, way in advance and way before most people were thinking about holiday travel. On that date, our Holiday Fare Index stood at 8120. Don't worry about what the number means, the only thing that's important is it's about 21% higher than the all-year average (which includes non-holiday travel). And that was the low point.
– As late as November 7th fares for Christmas were still only about 11% higher than the June 2nd low point. There had been a lot of bouncing around up until that point with fares going up and fares going down. After November 7th, however, prices really started to rise steeply and they never dropped significantly again.
– Not surprisingly, there was no great fire sale just before the holidays. The "empty seats" that some hoped the airlines would be "practically giving away" at the last minute never materialized. During the course of this analysis, we looked at fares every day between May 17th and December 20th. In the end, the most expensive day to buy was December 20th. The second most expense day was December 19th. Get the idea?
– The most popular holiday destination was Orlando. New York, Ft. Lauderdale, Miami, and Los Angeles were also in the Top 5, in that order. The least popular destinations (based on the difference between the number of people leaving versus the number of people going) were St. Louis, Milwaukee, Indianapolis, Cleveland, and Columbus.
– Over the course of the entire holiday booking period, travelers paid an average of 50% more for a flight during the holidays than for the same flight during a non-holiday time. That means a $300 ticket during off-peak time cost $450 during the holidays. Of course, 50% was just the average. The premium was lower for those who booked earlier and also lower for those who went to less popular destinations. For instance, most Florida cities were over 60% more expensive but cities like Columbus, Pittsburgh, and San Antonio only had premiums of about 30-35%. And if you booked really late, these numbers were all much higher.
Source: www.cheapair.com
RELATED VIDEO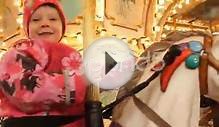 clip 58082949: Holiday christmas time Carusel Little Girl 2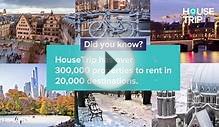 Top 5 Places to visit around Christmas time - English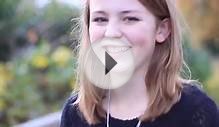 Holiday Lookbook: What I do around christmas time
Share this Post