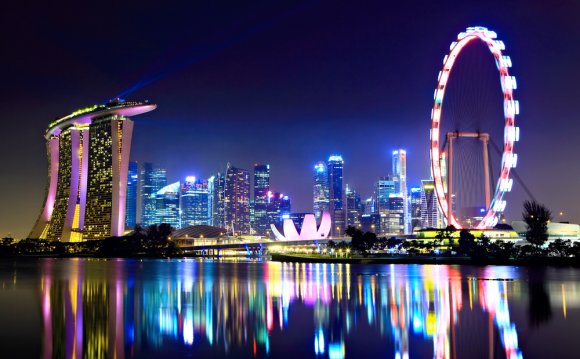 Good Day. You have just stumbled upon The Original Singapore Walks® website. I believe introductions are in order.
The Original Singapore Walks® is brought to you by Journeys Pte Ltd. The walks work on a simple principle: to bring people into places most other tours don't. Graveyards, smoke houses, wet markets, gun batteries, the city's best-kept secret places. You name it, we have it. Since 2003, the Walks led by an eclectic bunch of researcher-guides have taken locals and travellers alike off the beaten track, and entertained with an endless store of anecdotes that reveal the true heart of the city.
Most of all, like any good tour, the Walks are easy to join. Pre-booking is NOT necessary. Simply turn up at the designated meeting point, pay the guide and off you go. (Meeting points are mostly at MRT station exits which make them easy to get to.) Reservations would be appreciated for .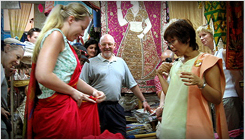 The person waving one of our brochures madly in the air would be your guide.
Journeys Pte Ltd, Singapore River Cruise & Splash Entertainment is proud to present the newly revamped Chinatown Heritage Centre!
Coming Soon>
Meet the famous character from history and epic as we weave a fine tale through the National Treasure that is Haw Par Villa!
Take the road less travelled with explorations to a different historical quarter each day, rain or shine, and proudly declare, 'I've
been
to Singapore.'
Researched by military historians and led by trained specialised guides, these tours take you through the intense fire of battle and the fog of war that led to Singapore's fall in the Second World War…
* Reservations encouraged*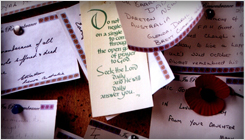 If you have a group of 20 or so and want our guide all to yourself (we mean a personal tour... what were you thinking?), book your Private Walk here.
Bespoke tours and a full suite of destination services for Corporate / Seminar Events, School Field Trips, Military Detachments and Groups with Special Themed Interests.
The interesting stories we share with you are the results of painstaking research over many years and are the copyright© 2003-2015 of Journeys Pte Ltd and Singapore History Consultants.
No guides / trainee guides are allowed to join in any of Journeys tours without express written permission.

The Original Singapore Walks® wants to hear from you. We have huge egos to maintain, so we prefer compliments about our tours and our tour guides, but of course feel free to write anything you like. We love pictures too! Email us your digital photos or post them directly on our Facebook page.
Source: www.journeys.com.sg
RELATED VIDEO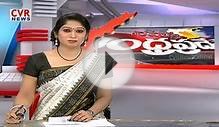 CM Chandrababu Naidu tour to Singapore | CVR News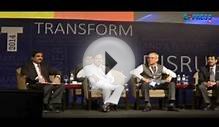 KCR tours to Singapore and clear on developing Telangana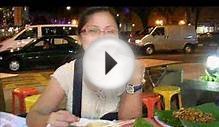 Singapore City Tour
Share this Post