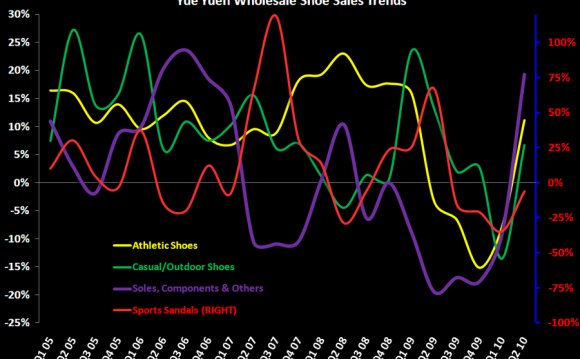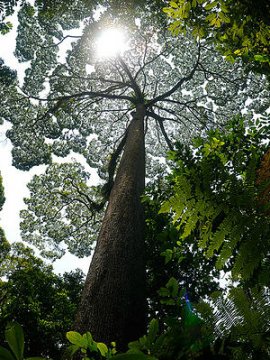 Take the road less travelled for a true adventure through the alluring island of Borneo with its unexplored jungles, ancient rainforests, exotic plant and animal life, local orangutans, and remote villages untouched by the modern world.
Borneo has always conjured up a picture of an alluring fantasyland with images of wild headhunters, unexplored jungles, breathtaking mountains, underground caves, and exotic flora and fauna. The reality is … it is all these things, and more! As Asia's largest island, Borneo is spread across three beautiful countries: Indonesia (73%), Malaysia (26%) and Brunei (1%). Malaysian Borneo (or East Malaysia) is divided into two states – Sarawak in the south, with bustling Kuching as its capital and Sabah in the north, with vibrant Kota Kinabalu as its capital. Explore the immense beauty of Borneo as you trek deep into this mysterious land still largely untouched by tourism. Meet locals from remote villages and stay overnight in a traditional longhouse for an immersive cultural experience that few travellers will ever know. Visiting Borneo is a memorable, once-in-a-lifetime experience for those searching true, exhilarating adventure.
Source: www.footstepsinasia.com
RELATED VIDEO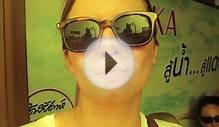 Footsteps in Southeast Asia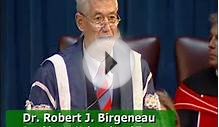 Music of Central Asia vol.9: In the Footsteps of Babur ...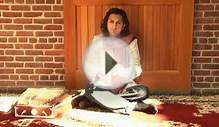 Music of Central Asia Vol. 9: In the Footsteps of Babur
Share this Post