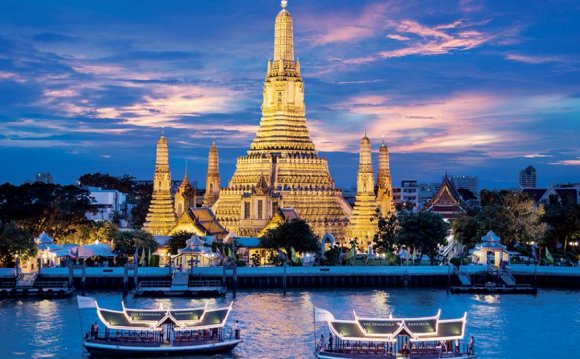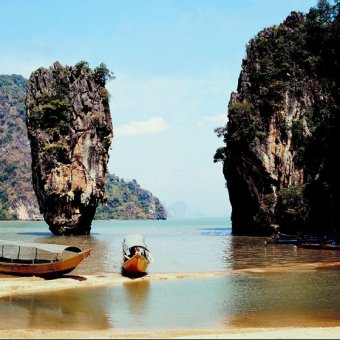 Include a variety of activities in your Thailand vacation, such as a visit to Krabi's beaches. (Photo: Images )
Related Articles
Known as the "Land of Smiles" for the happy facial expressions of its citizens, Thailand is a popular destination for vacation goers the world over, replete with culture, entertainment and natural beauty. How to best go about vacationing in Thailand varies, depending on the types of activities you want to do, where you want to visit, and how long you want to stay - so make these and other vacation decisions before and during your trip.
Step 1
Book a flight to Thailand, either using your travel agent, a fare aggregator like Orbitz or FareCompare, or directly through an airline that flies there - among U.S. airlines, only Delta and United serve Bangkok as of February 2011, the other main option from America being Thai Airways International's nonstop from Los Angeles. Monitor flights as far in advance of your departure date as possible, keeping in mind that while booking in advance may or may not lower your cost, keeping an eye on prices lets you know how much you should be paying.
Step 2
Obtain a 30-day entry visa free-of-charge at Suvarnabhumi International Airport - or a 14-day visa at land borders, such as Aranyaprathet near Cambodia and Nong Khai near Laos - if you're an American citizen. Exit the country and re-enter before your visa expires to extend your stay. Apply for a longer visa - 90 or 180 days, for example - at a Thai embassy before you depart, whether in the foreign country you visit before going to Thailand or at U.S. locations in Chicago, Los Angeles, New York or Washington, D.C.
Step 3
Exchange your cash - in U.S. dollars, euros or pounds, for example - for Thai baht, either upon arrival at Suvarnabhumi International Airport, at land border frontiers, or at money changers located in cities like Bangkok and Chaing Mai or beach destinations like Koh Samui and Phuket. Withdraw Thai baht from ATMs throughout Thailand using American and European bank cards bearing Visa or MasterCard logos.
Step 4
Visit destinations throughout Thailand for a balanced look at all the country has to offer. Travel north to Chiang Mai, a city located in the country's mountains, replete with elephants and native tribes. Hit the beach on island destinations like Krabi, Koh Chang and Phuket, accessible by train or plane from Bangkok. Enjoy the entertainment, nightlife and shopping of the Thai capital.
Step 5
Travel to Thailand outside the main tourist season - which extends from roughly October to April, when soaking monsoon rains have left the country - for the best prices on flights and lodging and highest accommodation availability. Bring rain gear if you plan to visit during the monsoon season - which can extend from June to October - and avoid going outside during the mid- to late- afternoon, when such rains tend to hit.
Source: traveltips.usatoday.com
RELATED VIDEO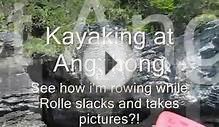 Thailand Vacation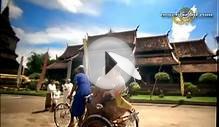 Thailand Luxury Vacations, Escorted Tours, Hotels, Resorts ...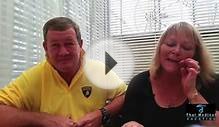 Dental Vacation to Thailand - Neil and Maryke from ...
Share this Post