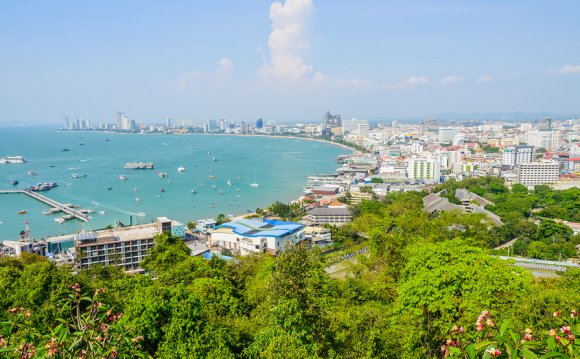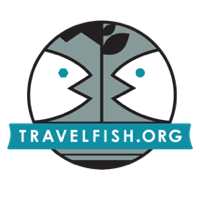 Photo: Longtails on West Railay Beach.
Temples and beaches
Thailand offers many of the quintessential Southeast Asian travel experiences: spectacular scenery, a rich culture and history, a friendly population, and a cuisine as rich in colour and appearance as in taste. For many, Thailand is their first foray into Southeast Asia and that first trip becomes one of a series.
The tourism scene has been developing seriously in the kingdom since the 1970s and today there's both a very well trodden trail and a very developed travel infrastructure to take any pain out of travel here.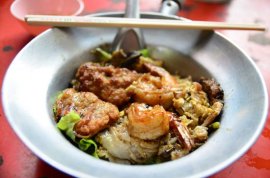 Relatively easy to get around, and, by regional standards, quite affordable, the country attracts a vast number of tourists from all corners of the globe — you're just as likely to be sharing a beach bar with an Australian as an Austrian.
Our Thailand travel guide is here to help you get the most out of each and every one of your trips to Thailand, commencing with the simple guidelines below aimed at first-time travellers to the country. Enjoy.
The big questions every first-time traveller has:
Where to go
Thailand packs a solid punch when it comes to deciding where to go. Choose from scores of tropical islands, multiple historic centres dotted with fascinating ruins dating as far back as 600 AD and trekking destinations in the north, plus for those seeking an intense megalopolis experience, the nation's capital, Bangkok, never fails to disappoint.
Top-shelf destinations for first-time visitors to Thailand include Bangkok, Kanchanaburi and historic centres like Ayutthaya, Sukhothai or perhaps Kamphaeng Phet. The northern capital of Chiang Mai remains a perennial favourite, with other northern centres including Mae Hong Son, Pai and Chiang Rai enjoying a steady stream of independent travellers looking for trekking or just a laid-back vibe. Those with an interest in Thailand's Khmer period often strike into the northeast, visiting the spectacular ruins at Phanom Rung and Phimai — putting away heaps of spicy Isaan food while they're at it.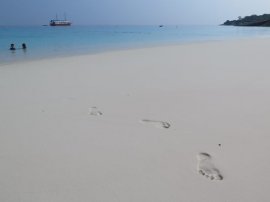 While they're not all world class, Thailand does have a rich network of national parks, including the enormous Khao Yai National Park in the northeast and Kaeng Krachan National Park in the south — both of which boast impressive reserves. Other, more crowd-pleasing spots, include ever-popular Khao Sok National Park and Khao Sam Roi Yot National Park, both of which are in the south. In the northeast, Pha Taem National Park points towards early evidence of human habitation in the area.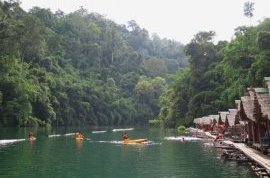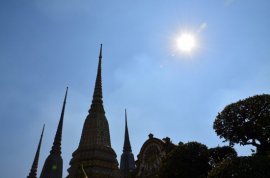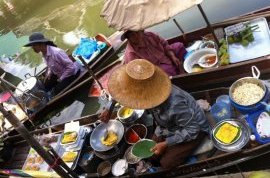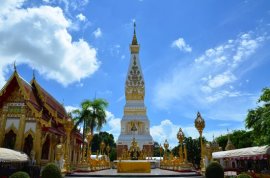 Source: www.travelfish.org
RELATED VIDEO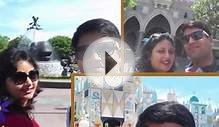 Asia tours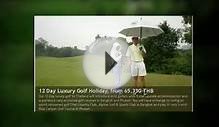 Thailand Golf Tours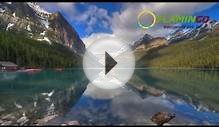 Canada Tour From India
Share this Post