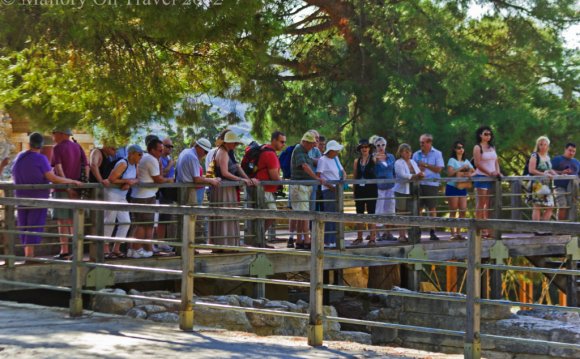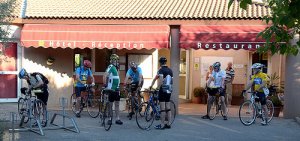 There's a cycling tour for almost every reasonably fit traveller. But to find your perfect cycling tour of France, you'll need to assess what's important to you. What kind of accommodation are you looking for? What kind of meals are you anticipating? What's your idea of adventure? Your idea of comfort? How much personal attention will you need? How you prefer to cycle independently or in a group? Do you want to meet people and make new friends, or do you dread the thought of sharing your cycling holiday in France with a group of strangers?
These are all valid questions, and it's essential to consider them before you start shopping for a French cycling holiday. A cycling tour is guaranteed to give you a better understanding of what you value - even before you begin to pedal.
What is a guided cycling holiday?
A guided cycling tour is led by an experienced guide, often assisted by a small support crew. Cycling tours of France vary in price and quality from deluxe tours with hotel accommodations to inexpensive camping tours. Trip lengths vary from 2 days to 8 months (or more), and average cycling distances vary by tour and by company. Some also offer single day guides tours without accommodation or meals.
Differences in cost are related to the level of accommodation, meals, bicycle rentals, luggage handing and entrance fees to attractions along the way.
What is a self-guided cycling holiday?
Cheaper than a guided cycling tour, a self-guided cycling tour is also arranged through a tour company. They provide maps, book accommodation and arrange for your luggage to be transferred to your accommodation every day. Breakfasts are always included and some companies include dinners.
Although you don't have a cycling guide, someone is always available at the other end of the phone for emergencies or mechanical help.
What is a fixed base cycling holiday?
Put simply, these are cycling holidays that use a fixed base – usually a hotel, B&B or gite – from which you can explore the local area. These tours may be guided or self-guided, and organised through a tour operator, with a daily route mapped out within a set radius of your accommodation. Sometimes your tour operator will have additional transport to ferry you to ride starting points farther afield. However, fixed base holidays can also be trips you've arranged yourself directly with the accommodation provider, who may be able to supplement your own research with local route advice and maps. Fixed base cycling is a flexible option that gives you the opportunity to alter your daily rides and routes without impacting on the next day's cycling. You can even take a day off if you want!
Assessing the level of difficulty on cycling tours
On guided and self-guided cycling holidays in France, many companies will offer two or three cycling options suiting those who want to ride more and those who want to sightsee more and ride less.
You should look at elevation profiles (i.e are there mountains en route and, if so, how high/steep are they?) and itineraries for a better understanding of the difficulty of a trip. Terms like 'beginner' and 'advanced' can be subjective, and many companies use their own system to indicate different levels of difficulty. If you're uncertain, be sure to check with the tour operator.
Do tour prices change?
Tour prices do change periodically, as well as routes and dates. Be sure to check the tour organiser's website for the latest information.
How do you find a tour?
Search Freewheeling France's tours directory – we're working with some of the leading cycle tour companies in France to bring you a good selection of tours led by companies with a good track record in France. Listings are searchable by region as well as by tour type. At you can also look up tours currently offered in France. It's also a good idea to ask other cyclists for personal recommendations – you could always post a note on the Freewheeling France Facebook page.
Once you find a tour and a company that you think may be right for you, spend some time looking through the cycling itinerary to make sure the bike tour meets your needs, and jot down any questions you have for the tour company.
Source: www.freewheelingfrance.com
RELATED VIDEO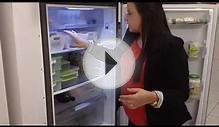 Forever Organised - Kitchen Tour Part 2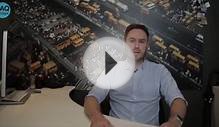 The Case For Organised Tours - FAQ Fridays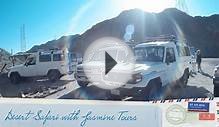 Jeep Safari organised through Jasmine Tours
Share this Post