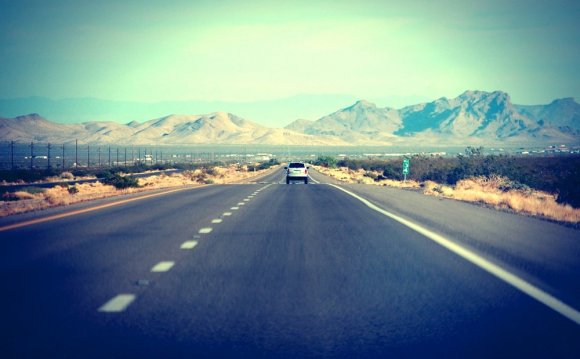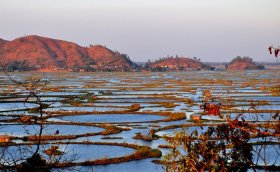 As you know, San is from Germany and I'm from India. Many times I turn green with envy when he shares stories of crossing borders within EU seamlessly from one country to another, by driving, hitchhiking or many other ways.
But now, it's time for me (and many of you) to jump with joy because starting this week; we can travel from India to Myanmar and Thailand by road!! I'm now dreaming for traveling from India to Thailand via Myanmar and creating a Road Trip Itinerary.
Excited?? Here's how we want do this road trip:
1) Reach Imphal, visit the Loktak Lake and see the famous Kangla Fort.
2) Head to a quiet small town – Morah in Manipur, which is 105 KMs from Imphal.
3) Get on India – Myanmar friendship road and cross the border and enter Tamu, Myanmar. It's only 4.5 KMs from Moreah to Tamu as per Google maps!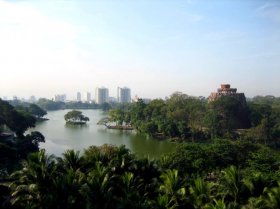 4) From Tamu, Head to Mandalay (Myanmar), which is 557 KMs from Tamu. Spend a few nights in Mandalay, park our vehicle here.
5) Optional: Take a ferry or minibus to Bagan. This is Bagan.
6) From Bagan, get back to Mandalay, sleep, rest, and regain our energy for a big drive to Yangon (Myanmar) which is 542 KMs.
7) Reach Yangon and spend a few nights here as well. Enjoy the delicious Khaw Sway and visit Kandawgyi Lake in downtown Yangon.
8) From Yangon, drive to Myawaddy (Myanmar), which is 440 KMs away and is on Myanmar – Thailand border.
9) Drive a little more and voila, enter Mae Sot (Thailand)! Mae Sot is only 9.3 kms away from Myawaddy as per Google maps.
Visa Information
Myanmar: Evisa is possible for citizens of India, US, EU, ASEAN countries and more. We recommend you get in touch with the embassy since information provided online is still vague. Although sources say that Evisa is possible for Indians, some sources say that prior visa stamp is mandatory if you're entering Myanmar by road. Click here for more information.
Thailand: Indians can obtain Visa on Arrival at the passport check point between Myawaddy and Mae Sot. The queues are usually long for the locals (Burmese and Thais) but there's a separate window for foreigners with smaller queues.
Source: drifterplanet.com
RELATED VIDEO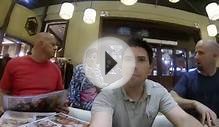 EMBA98N India and Thailand Trip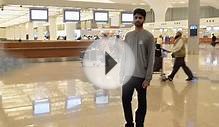 Thailand Trip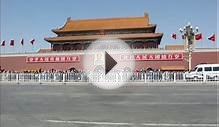 India-China-Thailand Trip(I-C-T Trip)
Share this Post