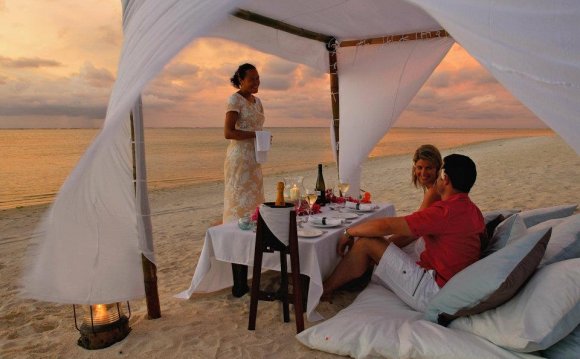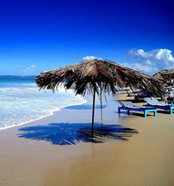 Only Singapore
Singapore (4)
100% customizable
Flight Optional
3 Star Hotel
Sightseeing
Meals
Transfers
4 Nights 5 Days
Starting from Price On Request (Per person on twin sharing)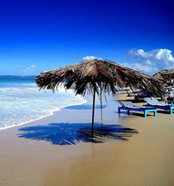 Singapore With Bintan
Bintan (2) → Singapore (3)
5 Nights 6 Days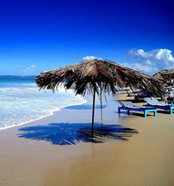 Singapore With Malaysia
Kuala Lumpur (2) → Genting (1) → Singapore (3)
6 Nights 7 Days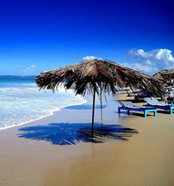 Singapore With Bali
Bali (3) → Singapore (3)
6 Nights 7 Days The Republic of Singapore is a Southeast Asian island city-state which attracts a lot of tourists each year due to its diversity of Malay, European, and Chinese cultures. Singapore has an incredibly wide array of activities, attractions, and sights that makes it so popular, and here at holidaybirds, we aim to set you up with the best Singapore holiday packages so that you are sure to have the best time in this very clean city which puts the focus on top quality entertainment.
Shopping
Singapore is known for its huge shopping malls, and there are over 200 of them in this city! If shopping is your thing then Orchard Road is the place for you. It has been recently renovated and the street is now lined with malls and high-end fashion emporiums. And it's not all just clothing – you can find some incredible gadgets and technological devise, or even rummage through the antique shops. There are also a number of street markets that you can visit to get away from the concrete buildings. This will also help you to get better acquainted with the locals.
Cuisine
The local Singaporeans absolutely love food and dining out and you will quickly come to realize that they love almost all types of cuisine as you spot restaurants serving Chinese, Indian, Malay, French, and Italian meals. If you are looking for something more local then you can head to Newton Circus, but you will have to do so at night when all the hawker stalls are there.
Nature
The Buki Timah Nature Reserve is a beautiful spot to enjoy the beauty of nature. You can go mountain biking through the forests, and maybe even see some wildlife like flying lemurs and long-tailed macaques. Singapore Botanic Garden is another great example as it is one of the most famous botanic gardens in the world. It has been open since 1859 and has grown immensely from then until now. The gardens offer some amazing sights, such as the National Orchid Garden.
History and Sights
There are a number of historical sites that you can visit on your Singapore holiday in order to learn more about this city's background. Riverside, or the Civic Region, is the area where the British Statesman Sir Thomas Stamford Bingley Raffles fist arrived in the beginning of the 19th Century. There is even a hotel named after him called the Raffles Hotel which serves high and delicious cocktails which you can enjoy while overlooking the waters of the Singapore River. For a truly spectacular sight you should visit the Sri Mariammam Temple in Chinatown which is adorned with sculptures of gods, goddesses, and mythical creatures. If you plan on coming in October then you might catch the River Regatta in which teams compete against each other on the river in 100 dragon boats. The south bank of the river holds the central business district, so this area is more modern. If you want to get your dancing shoes on then Boat Quay is the place to find all the clubs and bars.
Fun with the Kids
Some of our Singapore packages also include the resort at Sentosa Island which has been described as 'Asia's Favorite Playground'. This is a perfect destination if you are travelling with your kids and are looking for them to have some fun as well. Not everyone knows this, but Singapore has its own version of Universal Studios which is called Resorts Word, and the theme park of Imbiah. Lookout promises endless fun for the little ones as well as the parents with thrilling rides and attractions. And if you are tired form the rides, you can walk along the coastline and enjoy some nature walks where you can spot some more wildlife.
Have Fun!
The city of Singapore has so much to offer and is a great getaway for people of all ages since there is so much to do. There are also a lot of events that take place, so make sure that you choose the right Singapore tour packages with us so that you get to see and do all you want to.
Source: www.holidaybirds.com
RELATED VIDEO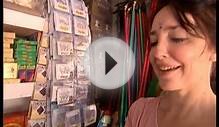 Little India in Singapore by Asiatravel.com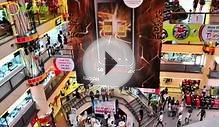 Magical Malaysia Tour Packages From Flamingo Transworld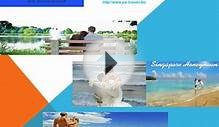 Singapore Honeymoon Vacation Packages From india ...
Share this Post