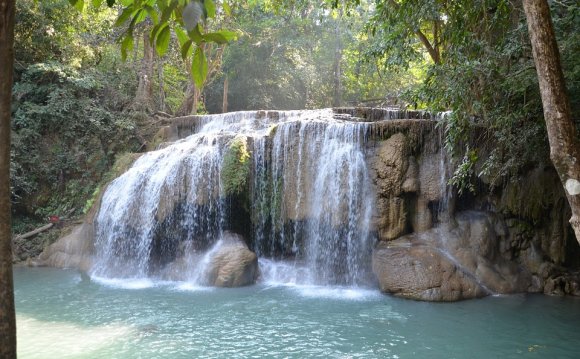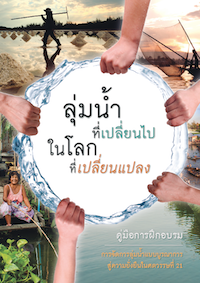 Thailand
A military coup in May 2014 ended months of escalating political tension and violence in the streets of Bangkok, suspending electoral democracy. Meanwhile, a persistent subnational conflict in Southern Thailand has claimed more than 6, 000 lives. Political unrest threatened a traditionally resilient Thai economy, while structural constraints further threaten its growth trajectory. We support peaceful conflict mitigation, criminal justice reform, democratic reform, economic development, and regional cooperation. Read country overview.
Integrated Water Resource Managament (IWRM) Training Package
Co-developed by The Asia Foundation, The Department of Water Resource, and Kasetsart University, this IWRM curriculum, Thailand's first of its kind, is tailored for river basin organizations and multi-stakeholder in the river basins. It is structured as a two-part package; a) fundamental concept and principles behind the basin approach to water management, guiding principles of basin planning and how it differs from other planning, application of this approach elsewhere in other contexts, and processes and practical steps to apply the approach; and b) application to Thachine River Basin—this 9-chapter part includes all key information about Thachine and provides overview of the basin using an integrated approach, with exercises and ready-to-use power point presentations included in every chapter.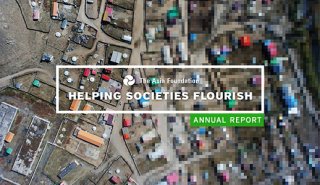 (In Thai)
CRITICAL ISSUE: ACCESS TO JUSTICE AND HUMAN RIGHTS
While Thailand's advancement to upper middle-income status has proven resilient to economic and political shocks, its continued upward growth trajectory is threatened by persistent political tensions, subnational conflict, weak environmental governance, and growth politics that are inconsistent with the demands of an integrated regional economy. In this context, we address multiple and mutually reinforcing priorities: transformational conflict resolution in the South; decentralization and access to justice; environmental governance; and domestic economic growth and regional integration.
To strengthen criminal justice administration and improve access to justice, in 2013 we helped train more than 100 public prosecutors, forensic police, and other criminal justice officials and over 200 human rights lawyers. We also supported the reform of laws and regulations governing forensic investigation and produced an acclaimed set of animated films on forensic investigation and evidence that have been adopted as teaching resources by the Office of the Attorney General and the Royal Thai Police. In the South, we contributed to the training of members of a specialized public prosecution unit using materials that we developed. The success of our work in criminal justice, including reduction in the number of cases dismissed for lack of credible evidence, builds on trust relations established with partners in civil society, government, academia, and the media and our brokering of dialogue and cooperation between stakeholders whose responsibilities are best fulfilled by collaboration in meeting common goals.
The Asia Foundation and the Thailand Development Research Institute (TDRI) Co-Hosts Regional Economic Cooperation Forum on ASEAN Economic Community (AEC) & Small and Medium Enterprises (SMEs)
On March 28, 2014, The Asia Foundation, together with its local partner the Thailand Development Research Insitute (TDRI), hosted a one day regional economic development forum on "Making AEC Work for SMEs." The forum highlighted the important role that SMEs play in the ASEAN economies and addressed the potentials and challenges in light of the ASEAN Economic Community (AEC)'s goal of regional economic integration by 2015. For more information, read the Foundation's news release or visit www.tdri.or.th.
Profile of the "Bangkok Shutdown" Protestors
Subnational conflict is the most deadly, widespread, and enduring form of violent conflict in Asia. It affects more than half the countries in South and Southeast Asia and more than 131 million people. Between 1999 and 2008, more people were killed in subnational conflicts in Asia than in all other forms of conflict combined. How can foreign aid help?
Source: asiafoundation.org
RELATED VIDEO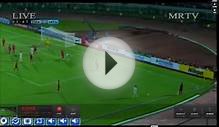 Myanmar vs Thailand Asia u19 p2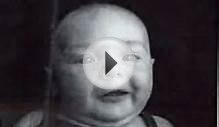 Tsunami Hits Thailand Asia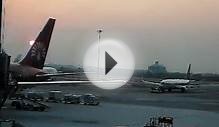 Suvarnabhumi Airport Thailand Asia
Share this Post