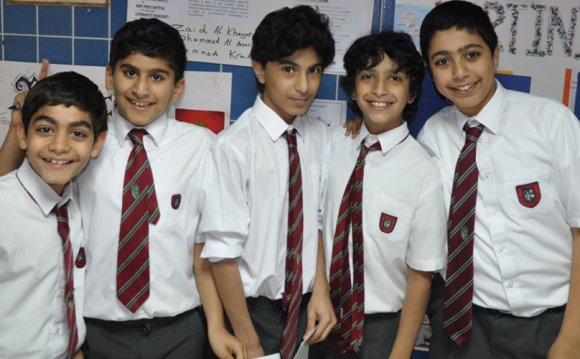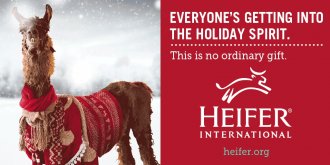 Jingle Bells Jingle Bells, Jingle all the Way… Oh What Fun it is to Spread Good Cheer this Holiday!
Hey!
It's official. The holiday season is upon us. Shopping, holiday parties, secret Santa exchanges and hot cocoa… But, it is also a season for tacky sweater soirees… And giving back during the holiday season.
We found a way to bring those crazy things together. This year we have Heifer animals dressed in their whimsical holiday best: "ugly Christmas sweaters." No longer just for awkward holiday parties – our furry friends are getting into the holiday spirit.
Steal this llama! No, really. Visit our holiday resources page for more festive animals to share on your social media accounts.
I would love your help in spreading the Heifer holiday cheer this year, and you can do it with our fun Instagram, Facebook and Twitter photos and gifs. Every time you share one, you'll help us grow awareness about Heifer International and the work we do together to change the lives of families and communities around the globe. Your voice and your help matters. I know that together we can get even more people involved in our work.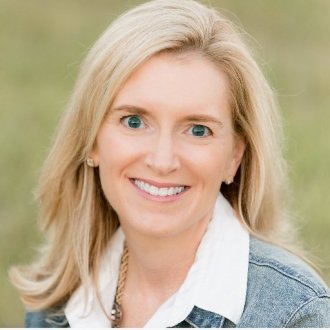 We have posted print and digital advertisements, social media stuff, digital ads and public service announcements on our website for your creative use. Share them with your friends and followers. Plug Heifer into your blog, magazine or website. We even have PSAs for radio and television. We want to make it super easy for these tools to be used and distributed widely this holiday season.
Everything can be found here:
If you have questions or want to get even more involved, please let us know. The more the merrier! We have many ways you can get more involved during the holiday season, including a website where you can send us your stories about how you've shared these materials, or how you've gotten involved in the fight to end hunger. And don't forget to use #giveheifer!
Check us out on:
Instagram: @heiferinternational
Twitter: @Heifer
Source: www.heifer.org
RELATED VIDEO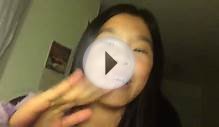 Holiday & 50 Subscribers International Giveaway 2015 (Closed)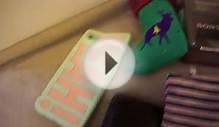 International Holiday Giveaway 2015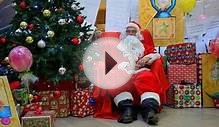 International Holiday Bazaar 2015 at Sheraton in Tirana ...
Share this Post