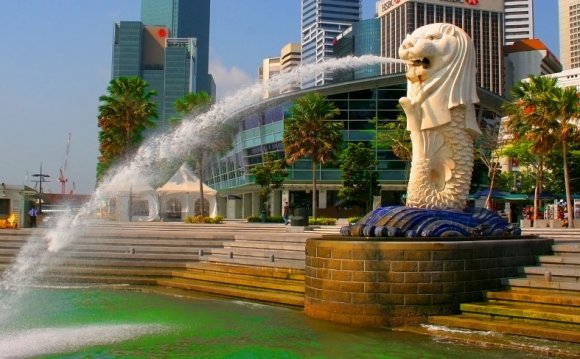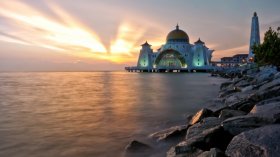 June 10, 2015 - Author: Catherine Rule, Category: Geography
The wait is over! Yes that's right, you can now reserve your place for our Singapore and Malaysia trip with the Geographical Association International Special Interest Group. We know it's not until July 2016, but that shouldn't stop you from getting excited!
Our action-packed 19 day itinerary is looking pretty irresistible, if we do say so ourselves. We've got some amazing excursions lined up for you – from studying the diverse flora and fauna of ancient tropical rainforests to exploring the struggle to balance the drive for economic development with the need for environmental conservation, you'll come back with memorable experiences that you can use back in the classroom.
While enjoying the international experience of a lifetime, you'll be able to develop interesting curriculum-based case studies, enhance your teaching of geographical themes and use all of this material to help create resources for the new GCSE and A-Level exam specifications.
This study tour, in collaboration with the GA, even provides high quality CPD for all teachers to help broaden their knowledge and deepen their understanding of curriculum material. Is there anything this tour doesn't offer?
Even more great news…
There are two bursaries available for teachers in their first 5 years of teaching, please note you must be a member of the Geographical Association in order to be applicable. To find out more contact Jo Keene on 01332 347 828 who will put you in touch with Kevin Cook for all of the details.
All of the information you need to know is now available to download in our tour and information pack. If you're convinced that this is the trip for you then to reserve your place using our online form.
Source: www.rayburntours.com
RELATED VIDEO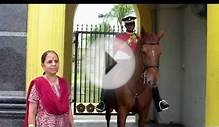 Malaysia and Singapore tour Jan 7th to 13th 2014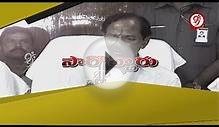 KCR Returns from Tour of Singapore and Malaysia - 99tv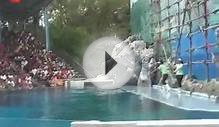 Singapor And Malaysia tour Dolphin Water Show
Share this Post