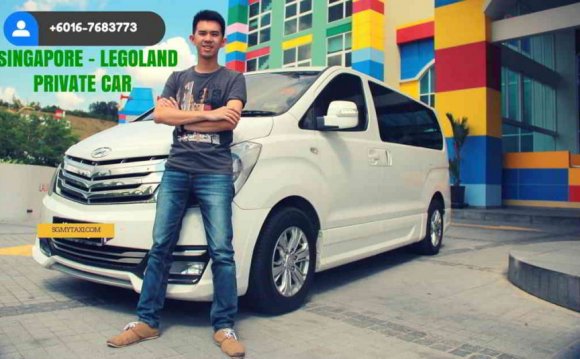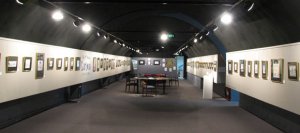 Happy New Year dear readers! I'm working hard on a new comic but just wanted to let you know about some fun Zen Pencils events happening soon.
I'm honoured to announce that the The Bunker Cartoon Gallery in Coffs Harbour, NSW will be hosting the world's first Zen Pencils exhibition! The Gallery is an extremely cool venue – it was a communications bunker built in WWII that has been turned into Australia's only dedicated cartoon museum. There will be a selection of my best comics on display (the picture above is a stock photo, not my exhibition) as well as behind-the-scenes roughs, sketches and original inks. This really is a thrill to be asked to have my work displayed all fancy schmancy in frames and stuff. I wish my old art teacher who thought comics were a waste of time could see this. Who's laughing now Mr. Harris?!
I will be attending next weekend for opening night on Friday and a workshop/talk on the Saturday morning.
OPENING NIGHT: Friday 15th January 6pm to 8pm, open to public
GAVIN AUNG THAN TALKS THE CREATIVE PROCESS: Saturday 16th January 10.30am to 12pm, $8 p.p. with morning tea
Zen Pencils books will be for sale which I'm happy to sign.
If you can't make it next week, the exhibition will be on display Friday 15th January to Sunday 28th February at The Bunker Cartoon Gallery.
And to all my Singaporean and Malaysian readers, I'll be visiting later this month/early February and will be holding a reader meet-up and some book signings. I can't wait to meet some new readers and see some familiar faces too. Please let me know if you plan to attend via the Facebook event pages.
PENANG
Sunday 31st January @ 11am
Constant Gardener Coffee
Facebook event page
This will be a fun and casual reader meet-up and Q & A. There will be some mini-posters for sale but there WON'T be any books available. If you would like a book signed I recommend ordering beforehand (Kinokuniya Malaysia has them in stock and deliver). The owner of the cafe is a Zen Pencils super fan and has his shop decorated wall to wall with Zen Pencils posters. This is my first trip to Penang and I'll need your Assam Laksa recommendations. Plus you'll get to meet my parents!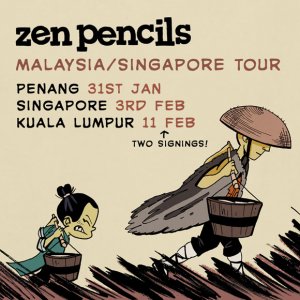 SINGAPORE
Wednesday 3rd February @ 7pm
Kinokuniya Books, Ngee Ann City (Books available)
Facebook event page
Book signing plus Q&A. I was told last year's event at Kino was their most attended signing ever, and I'm hoping there will be a even bigger crowd this time for Book 2! I'll have some mini-posters for sale too.
KUALA LUMPUR
This is a first – there will be two signings on the same day. It's my first trip to KL and I'm looking forward to eating myself silly. I know a lot of you will be busy as this is Chinese New Year week, but I hope you can squeeze one of these events in between all of your family gatherings.
SIGNING 1
Thursday 11th February @ 11am
Kinokuniya Books KLCC (Books available)
Book signing plus a Q&A
Facebook event page
SIGNING 2
Thursday 11th February @ 2pm
Source: zenpencils.com
RELATED VIDEO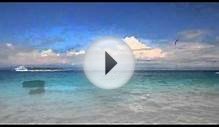 Singapore-Malaysia 2012 tour August, 17-31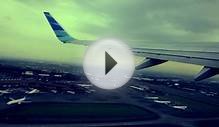 The Trees and The Wild Malaysia // Singapore Tour Part 1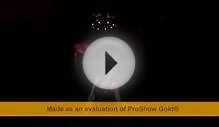 Singapore and Malaysia tour
Share this Post