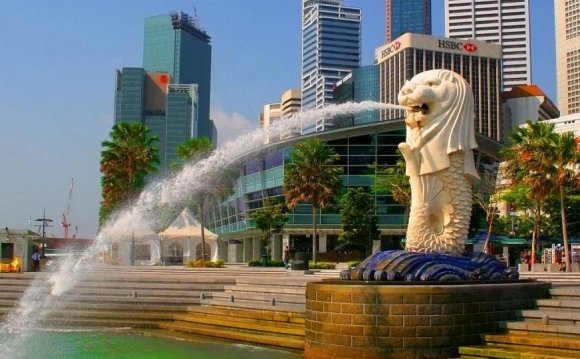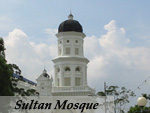 Malaysia & Indonesia Sightseeing
Half Day Johor Bahru (Morning Mon - Fri, except Public Holidays)
Pick-up time

0800 hrs.

Tour Start

0830 hrs.

Duration

3½ hours

Ticket Price (Adult)

33.00

Ticket Price (Child)

17.00
We will take a trip across the causeway into another country-Malaysia. Johor Bahru is the capital of Johor Stats in Peninsular Malaysia. Although close in proximity to Singapore, the way of life is somewhat different from that of Singapore. We will visit a Moorish-styled building housing the Sultan Abu Bakar Mosque, Nexr stop- Craft Centre - An opportunity to view traditional Malay arts and crafts. See the craftsmen busy at work with their batik painting, which is considered as the National fabric. Perhaps you will have a chance to pick up some local souvenirs. There will be an introduction of the "Angklong" a local Malay musical instrument. We'll visit a Malay Kampong (Village) where you'll have a chance to experience first-hand the simple, happy, rural way of life.
* Kindly check with your respective embassy whether a visa is required for your entry to Malaysia. If no visa is required, please ensure that your passport has a validity period of at least 6 months.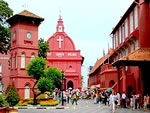 * Tour does not operate on eve of long weekend
* Tour operates with minimum of 4 adults
Malacca Tour (Daily, except Public Holidays)
Malacca, a town rich in culture and history, is located on the western coast of the Malaysian Peninsula. It was previously colonised by the Portuguese, Dutch and British.
After crossing the causeway, we'll drive past Ayer Hitam. On our arrival in Malacca, we'll be treated to sumptuous lunch at a local restaurant. We'll visit St.Paul's Church to view the open grave where St.Francis Xavier was buried in 1553 before his body was moved to Goa in India. Next, proceed to Christ Church, Dutch Square, where we'll see a beautiful picture of "The Last Supper" in glazed tiles over the altar. Don't miss the Cheng Hoon Teng Temple - the oldest Chinese temple in Malacca, and the ruins of the Portuguese fortress, Porte de Santiago.
Source: www.citytours.sg
RELATED VIDEO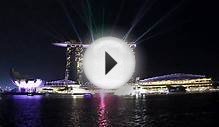 Asian Tour Singapore Malaysia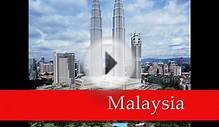 Paket Tour Singapore Malaysia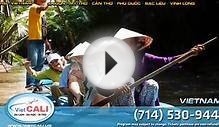 Viet Cali Tour Singapore Malaysia Vietnam
Share this Post