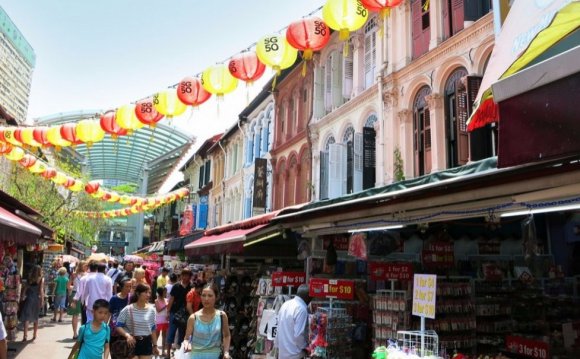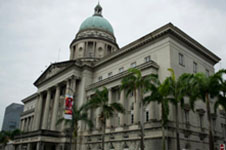 The Colonial District holds significant historical importance. On 9th August 1965, Mr Lee Kuan Yew declared Singapore's independence from the City Hall steps overlooking the Padang. The old Supreme Court will open as the National Gallery of Singapore at the end of 2015, exhibiting the world's largest public collection of modern Southeast Asian and Singapore art. Singapore's core financial and commercial district impresses with its modern skyscrapers. Here, you can find, Lau Pa Sat, home to a variety of delicious Singaporean hawker fare as well as rooftops bar.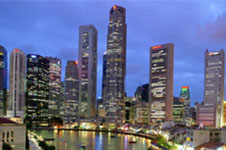 Situated at the mouth of the Singapore River, the Merlion is Singapore's national icon. The mythical creature has a head of a lion and body of a fish. The body symbolises Singapore's humble beginnings as a fishing village when it was called Temasek, meaning 'sea town' in Sanskrit. Its head represents the Lion City "Singapura".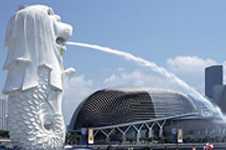 Chinatown was home to the early Chinese settlers and is one of the must-see cultural enclaves for visitors in Singapore. A bustling, colourful mix of old and new, the area consists of exotic pre-war shophouses which are home to merchants who have been hawking the same wares for years.
With the cacophony of car horns, bicycle bells and local residents' chatter, Little India is one of the most charming and vibrant ethnic enclaves in Singapore. Here, its spice-scented streets beckon you to an abundance of ethnic jewellery, jasmine garlands and silk saris.
Kampong Glam is the heart of Singapore's Malay community and is an ethnic district with strong Malay-Arab influence. Marvel at the golden domes of Sultan Mosque – a major landmark and congregation point for Singapore Muslims and discover modern art galleries, craft shops and cafes, blending in with traditional businesses such as textile, carpet shops and blacksmith along the restored shophouses.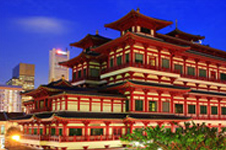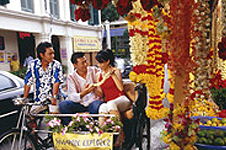 Source: www.singaporeair.com
RELATED VIDEO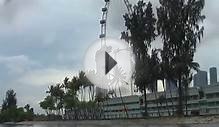 Singapore Duck Tours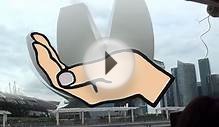 Singapore - Moose Tours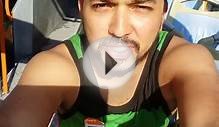 Full Green route Singapore bus citytour (HD) Tours and ...
Share this Post