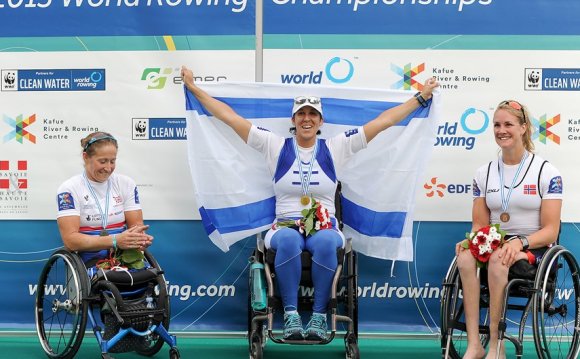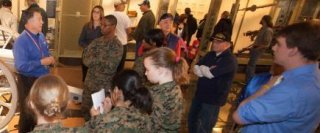 You are here
Upcoming Events
Featured Event
Sand to Snow: Global War 1915
The year 1915 was pivotal in terms of the world-wide involvement in the war. World War I was the first truly global war starting in Europe, then spreading to Africa, Asia and the Near East. The European powers mobilized their colonies and commonwealths around the world. Soldiers and laborers from Southeast Asia, India, Africa and the Caribbean were sent to Europe and the Near East to fight. Included with Museum admission and free for members.
Learn More Featured Event
Rearranging History:
Daniel MacMorris and the Panthéon de la Guerre
What happened to the world's largest painting? Kansas City artist Daniel MacMorris helped the Museum acquire the Panthéon de la Guerre in 1956. He then cut and pasted sections from the huge canvas, rearranged them, painted in new individuals and fit the newly configured composition to the north wall of Memory Hall, where it remains today.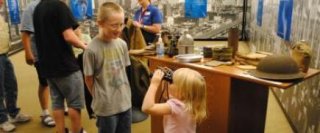 The exhibition explores the vast fragments left behind by MacMorris – the majority having never been seen in public since the Panthéon's last showing in its entirety in 1940.
Learn More Featured Event
The Second Battlefield: Nurses in the First World War
This exhibition of predominantly French WWI artwork aligns with the quasi-myths of wartime nursing as described by author Christine Hallett: the courageous voluntary aid detachment, the romantic nurse and the "nurse-as-heroine."
Learn More Featured Event
Complimentary Museum Tour
Explore the Main Gallery with one of our knowledgeable Museum Guides on a tour. Space is limited on a first come, first serve basis. Sign-up each Thursday at the Museum ticketing window. Complimentary with paid admission.
Featured Event
Hands-on History
History is brought to life during this family-friendly program, where kids of all ages are invited to handle Great War artifacts near the Paul Sunderland Glass Bridge. Included with Museum admission and free for members.
Homeschool Week in the Crown Center District
In conjunction with organizations in the Crown Center the District, the Museum hosts special activities during homeschool week! For more on tour and ticket pricing contact the Museum Learning Coordinator at 816.888.8113 or education@theworldwar.org.
Mrs. Wilson's Knitting Circle
Come do your bit - knit! Just as then, knitting is a way to share comfort and bring a community of friends together to talk, laugh and create. Whether just starting out or an expert able to share your knowledge, join us for a quick history lesson and free WWI era specific pattern. BYONY (bring your own needles and yarn). Your own projects are welcome! Free to the public with RSVP.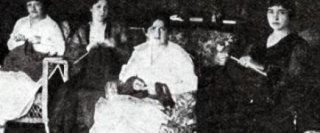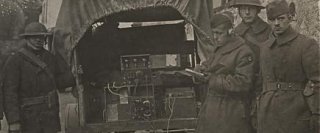 Source: www.theworldwar.org
RELATED VIDEO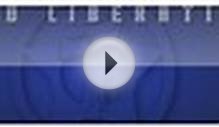 Upcoming WorldVentures Company Training Events - Team ...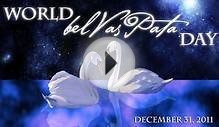 World Belvaspata Day Upcoming Events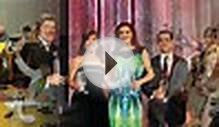 Upcoming Learning Events
Share this Post