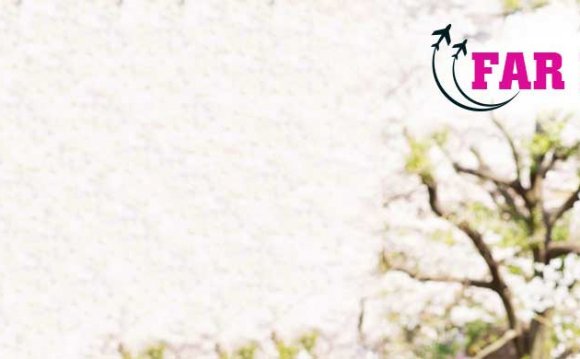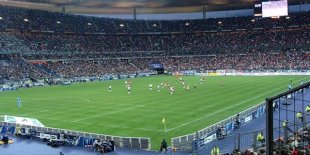 The Stade de France is the national stadium of France, situated just north of Paris in the commune of Saint-Denis. Its seating capacity of 81, 338 makes it the fifth-largest stadium in Europe. The stadium is used by both the France national football team and French rugby union team for international competition. Originally built for the 1998 FIFA World Cup, the stadium's name was recommended by Michel Platini, head of the organising committee.
Stade de France is listed as a Category 4 stadium by UEFA and has hosted matches for the 1998 FIFA World Cup, the UEFA Champions League finals in 2000 and 2006, some matches for the 1999 Rugby World Cup, and the 2007 Rugby World Cup, making it the only stadium in the world to have hosted both a Football World Cup final and a Rugby World Cup final. The facility also hosted the Race of Champions auto race in 2004, 2005, and 2006. The stadium hosted the 2003 World Championships in Athletics and since 1999 it has hosted the annual Meeting Areva athletics meet. It will also host some matches at UEFA Euro 2016, including the final.
Domestically, the Stade de France serves as a secondary home facility of Parisian rugby clubs Stade Français and Racing Métro 92, hosting a few of their regular-season fixtures. The stadium also hosts the main French domestic cup finals, which include the Coupe de France (both football and rugby), Coupe de la Ligue, Challenge de France, and the Coupe Gambardella, as well as the Top 14 rugby union championship match.
The stadium is also used for music concerts and other sporting events. Major acts such as Roger Waters, The Rolling Stones, Tina Turner, U2, Céline Dion, Muse, AC/DC, Beyoncé, Jay Z, Rihanna, Coldplay, Eminem, Lady Gaga, Paul McCartney, Madonna, The Police and Mylène Farmer performed here. The facility is owned and operated by the Consortium Stade de France.
Source: www.747.ie
RELATED VIDEO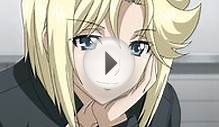 Total Eclipse Episode 8 – The Far East Front Lines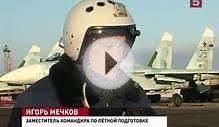 Flight exercises in Far East. Komsomolsk-on-Amur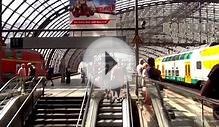 Emirates to the Far East! Economy Class Experience | Part 1
Share this Post