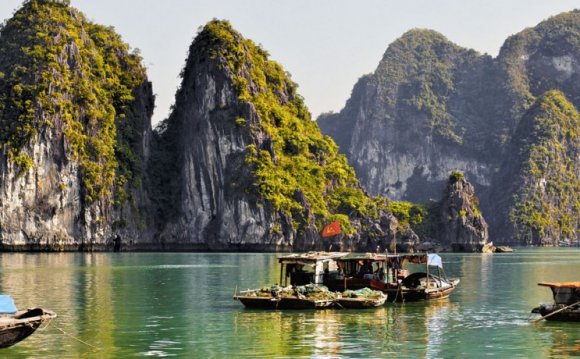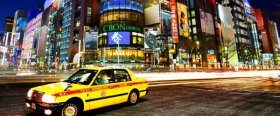 10. Japan with 6, 219, 000 foreign visitors each year
Somewhat surprisingly, Japan is only the tenth most visited country in Asia. This is despite being home to Tokyo, one of the world's greatest cities, the second busiest airport in Asia, Tokyo Haneda, and some seriously amazing secondary destinations. Japan's modest visitor numbers can be explained by its remoteness and its lack of large neighbors, which means that unlike most of the other nations on this list virtually all travelers to Japan must arrive by air.
9. India with 6, 309, 000 foreign visitors each year
India is a historic, huge and incredibly diverse travel destination. Its three megacities – Kolkata, Mumbai and Delhi – first welcome the vast majority of international travelers before sending them off on an exploration of the country's many temples, national parks and historic attractions.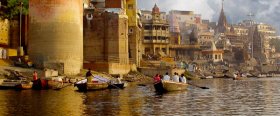 Big draws in the north include the Taj Mahal in the city of Agra and the spiritual city of Varanasi, while the south is best known for the beaches of Goa and the backwaters of Kerala.
8. Indonesia with 7, 650, 000 foreign visitors each year
There are over 6, 000 inhabited islands in the Indonesian archipelago and you can bet that there some truly idyllic ones! Bali, for instance, is without a doubt one of the world's most beautiful islands, and each year hundreds of thousands of visitors arrive on its shores in search of white-sand beaches, Hindu temples and luxurious resorts.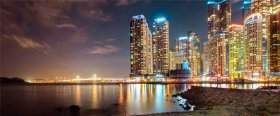 Other popular destinations in Indonesia include the Gili Islands, which are well known by scuba divers, the Orangutan-laden tropical forests of Borneo and Jakarta, the country's densely populated capital city.
7. South Korea with 9, 795, 000 foreign visitors each year
Seoul is one of the world's greatest cities, and home to one of the world's greatest airports, so it's not surprising that South Korea manages to attract almost ten million foreign visitors each year. But while Seoul gets most of the attention from foreigners, locals know that South Korea has a lot more to offer than just one megacity. Busan, on the southeastern coast, is a buzzing city with contrasting scenery of forested mountains, sheltered bays and sandy beaches.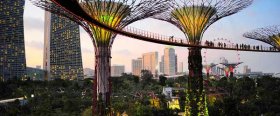 Jeju Island is another popular destination and is known for its casinos, hiking trails and beaches.
6. Singapore with 10, 390, 000 foreign visitors each year
Singapore's close proximity to the much larger nations of Malaysia and Indonesia certainly plays a role in its huge number of visitors, but there can be no denying that Singapore has made some serious strides in the past few years in increasing its desirability as a destination. Two mega-casinos, Marina Bay Sands and Resorts World Sentosa, have played a big role, as have unique and new attractions like Gardens by the Bay.
Source: www.travelersdigest.com
RELATED VIDEO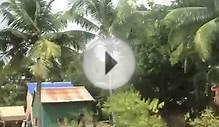 Travel at country side, Asian Travel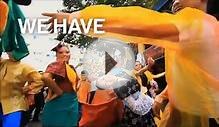 ASEAN Tourism Ads - Southeast Asian Countries Tourism ...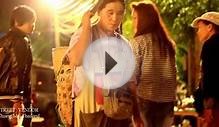 Canon Travel Photography - 7 Asian Countries
Share this Post