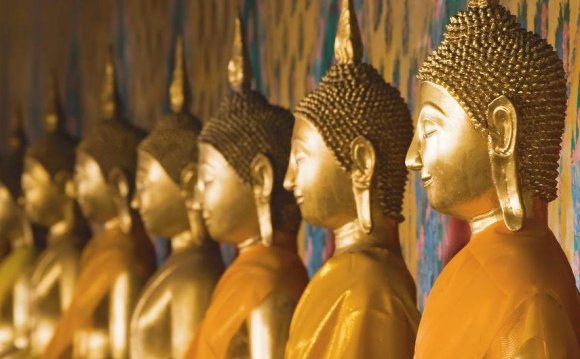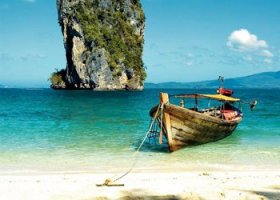 Temples and Thai Food
Go somewhere inspirational this year... a holiday to the Far East offers a chance to witness cultures which are so far removed from the West you could feel like you are on another planet!
This is a once in a lifetime opportunity... It's an enchanting and exotic continent offering ancient tradition and contemporary living with some of the most breathtaking tropical scenery in the world.
Whether you are looking for a memorable experience in Hong Kong, the glamour of Singapore, the stunning scenery of Thailand or the cosmopolitan elegance of Malaysia the Co-operative Travel has the perfect holiday to the Far East for you.
Hong Kong
A fascinating city, Hong Kong shows elements of its traditional Chinese culture mixed with the modern glittering skyscrapers. Visit one of the temples, learn about their culture in the museums, sample new foods in great restaurants or head to one of the spectacular festivals they host. A truly great experience for any age, Hong Kong is a City you need to see. More information on Hong Kong
Singapore
Safe, clean, family friendly and park life are words which spring to mind when describing Singapore. It is a city where chewing gum is banned to keep streets clean and it has an elegance and wealth partnered with vibrant nightlife and amazing culinary experiences. It is a hot shopping spot... visit Orchard Road, take a stroll through the Botanical gardens and grab that obligatory Singapore Sling at Raffles. Perfect for families or couples. More information on Singapore
Thailand
Beach heaven... Thailand is about more than just 'The Beach' and backpacking. It combines breathtaking natural beauty and the best beaches in the world with stunning vertical limestone rock outcrops, fantastic hospitality and around 31, 000 inspiring Buddhist temples. Thailand offers something for every type of traveller whether you are looking for culture, religion, art or simple relaxation. More information on Thailand
Malaysia
Malaysia boasts superb beaches, huge mountains and some of the best national parks in Asia. Go to Borneo and its Orangutan Sactuaries, or to Kuala Lumpar and the vertically dazzling Petronas Towers or wander around the beach island of Langkawi. More information on Malaysia
Far East Fact file
Flying time from UK: 10-14 hours (approx) Currency: Various - Different for each country Average Temperature: During the winter 15Cº and during the summer 30Cº Sunny Days a Year: +250 days. Top tip: Do a multi centre stay to really experience the Far East. It is a short flight between Thailand and Malaysia for example and you can make the most of your break.
Source: www.co-operativetravel.co.uk
RELATED VIDEO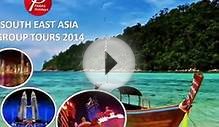 Paras Holidays South East Asia Group Tours 2014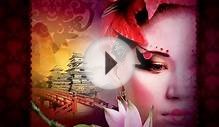 Far East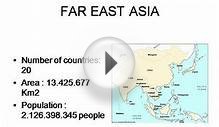 FAR EAST ASIA
Share this Post